Let's skip the BIG BRAND deals and support local instead…
Black Friday has come around again.. and as tempting as it is to rush out and buy or order new things for more than half the price its only going to be worse for the environment. These discount deals encourage people to purchase things they don't need causing 'over production'. WHY NOT JOIN US FOR GREEN FRIDAY INSTEAD?
– Supports your community
– Helps the environment
– It's more unique!
This year, we want to encourage people to shop local and use local services this season instead. Why not try doing all your Christmas shopping using local businesses instead? Not only is it better for the environment but your also makng a huge difference to someones small business while boosting the local economy as well. It could be a local hand made gift store or locally made produce. Or, if you cant think of what to buy someone you could even purchase vouchers from a local service such as a small beauty boutique or a local produce store.
Check out some lovely local Sussex offerings currently advertising on Friday-Ad…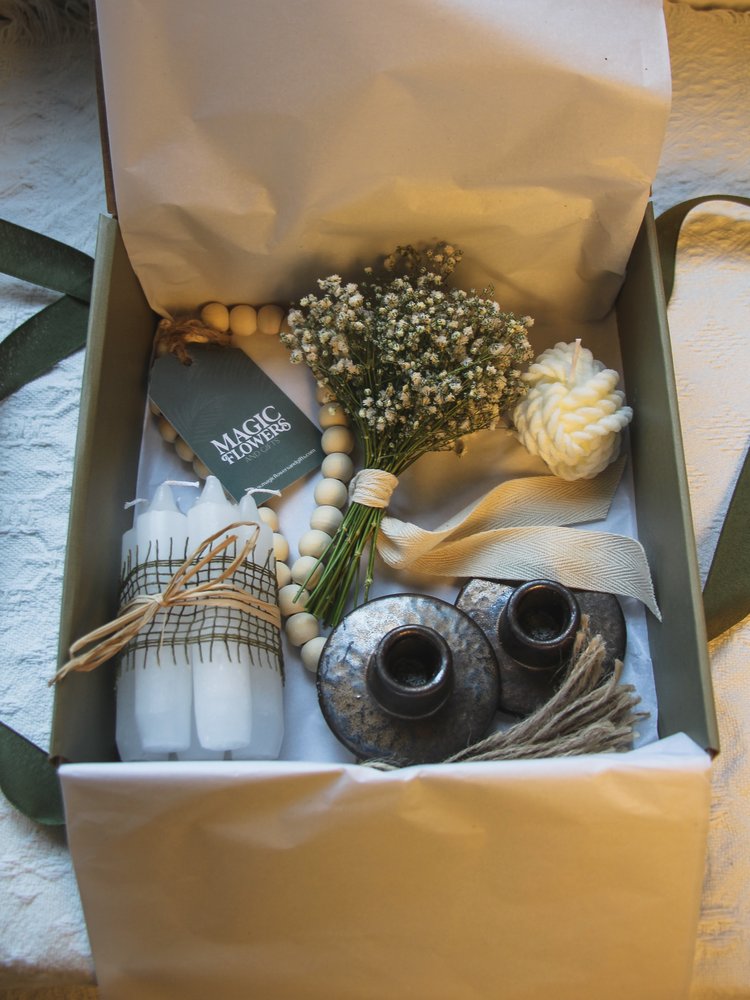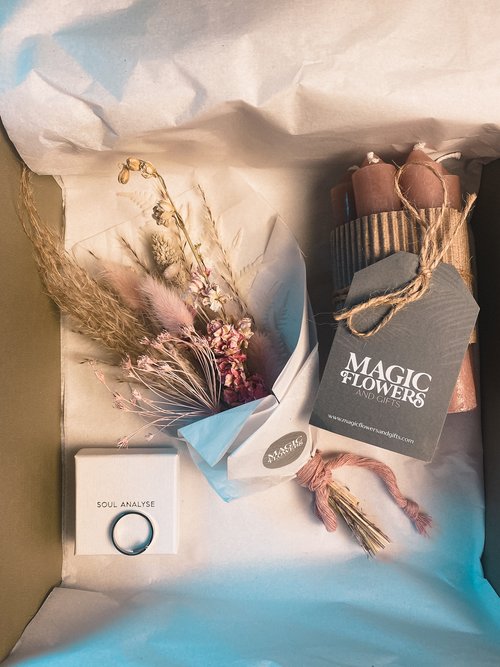 Magic Flowers are a local (Brighton, Hove and Surrounds) Florist with a nationwide online shop full of boho artisanal gifts and dried flowers. Magic Flowers and Gifts is a place where you can find beautiful fresh, dried and seasonal flowers which have been put together with love and passion side by side with boho, artisanal and local gifts.
The Lucid Wick Candle Co.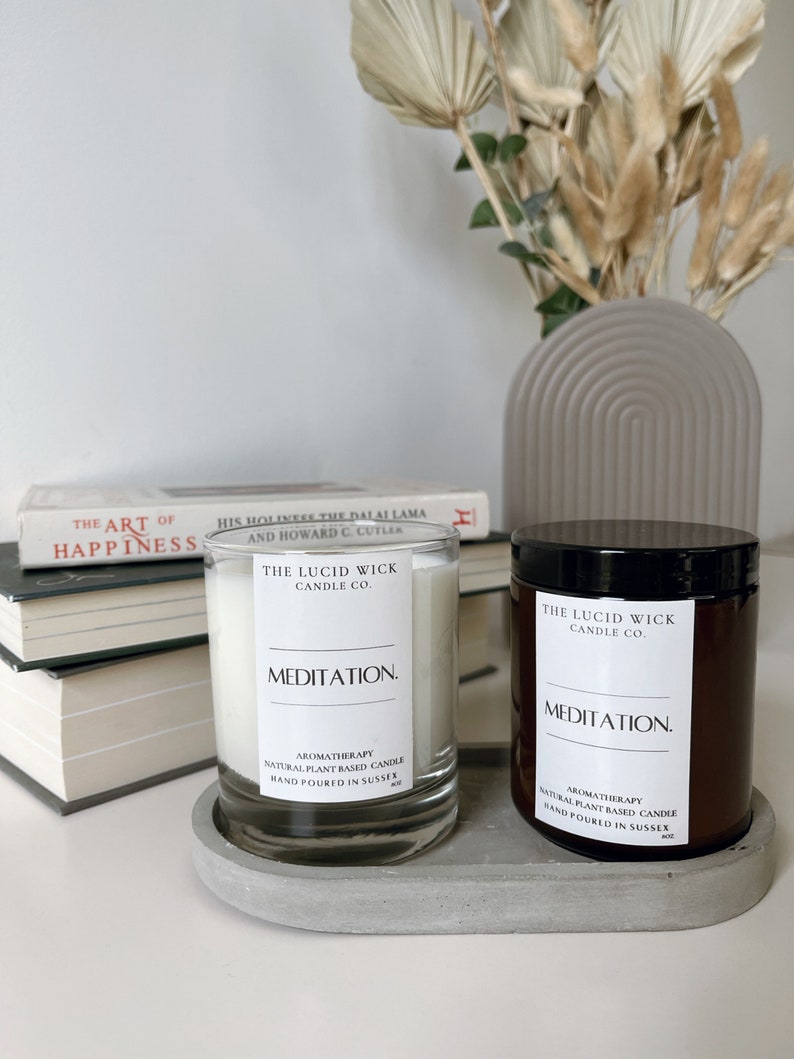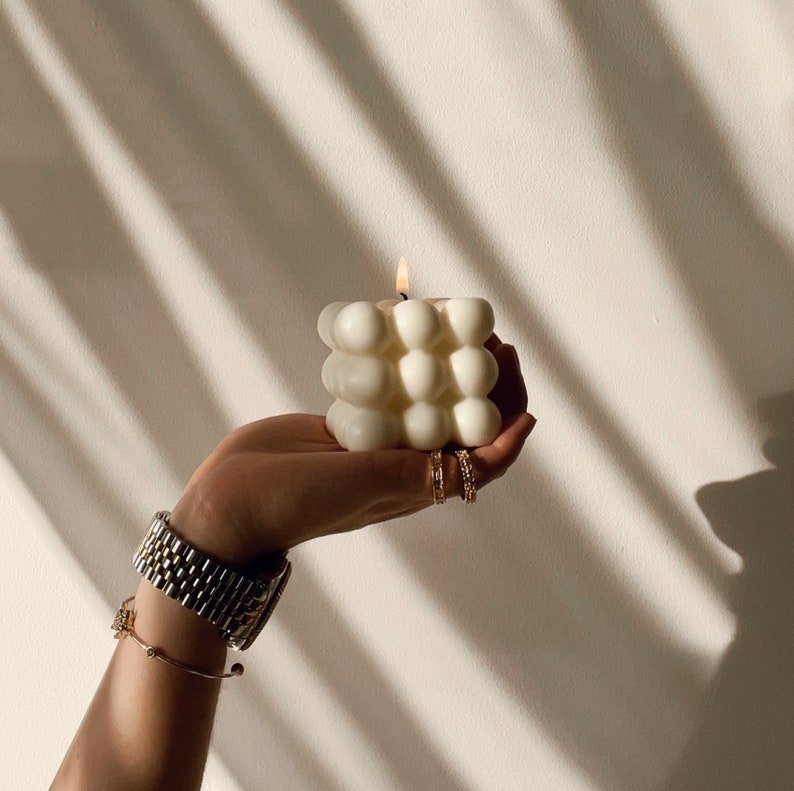 Eco-Luxe | Plant-Based | Non-toxic Candles Inspired by nature – Hand poured with love.
All candles by The Lucid Wick are vegan-friendly, eco-friendly + cruelty-free, made using 100% plant based coconut soy wax. They use only sustainably sourced, high-quality ingredients, wicks + packaging. Find out more.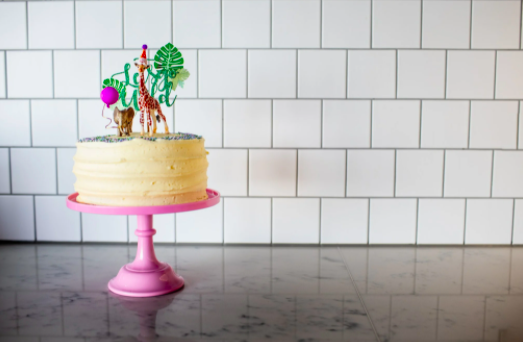 Emily's baking kits were the start of big spoon, she wants everyone to be able to be a dab hand at baking so developed unique cake, cupcake and cookie kits that you can make yourself at home just by adding fresh ingredients.
If you have any requests or suggestions she'd love to hear from you. Find out more about these brilliant gifts.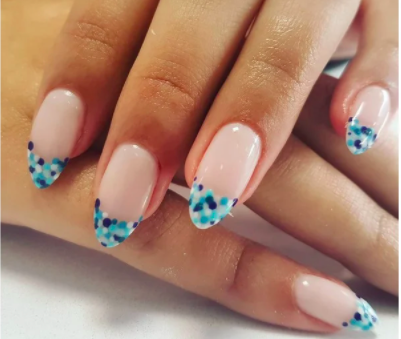 Jessi's Nails and Spa is a nail salon which offering relaxing and high-quality treatments at extremely competitive prices.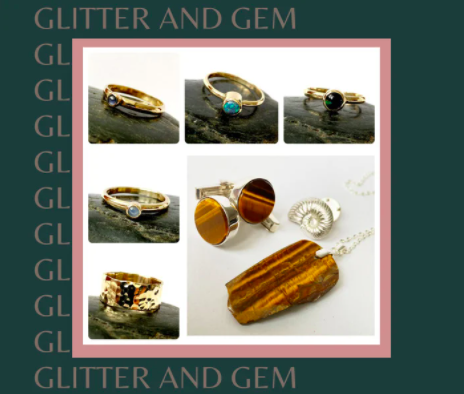 Handmade gemstone jewellery, designed and made in Brighton by Glitter & Gem. Incorporating many  individually hand cut gemstones and crystals. Specialising in Opals. Many unique designs and techniques carried out wholly by the makers in their Brighton studio.