We're super excited to announce the launch of our brand NEW buying & selling app! It'll revolutionise the way you use Friday-Ad…
To get you started and help you get the most out of our app, we've put together a quick guide…
At your fingertips, anytime, anywhere

Use the keyword search to find exactly what you're looking for…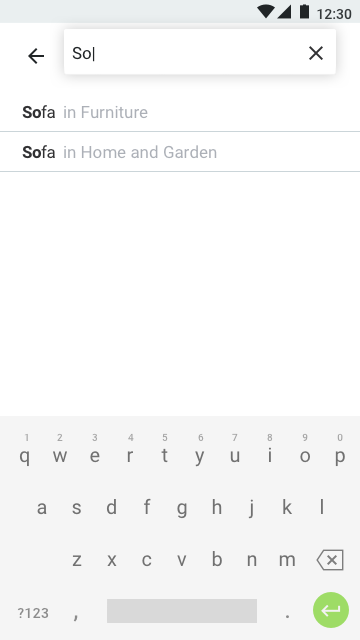 …or browse locally by category to find things fast.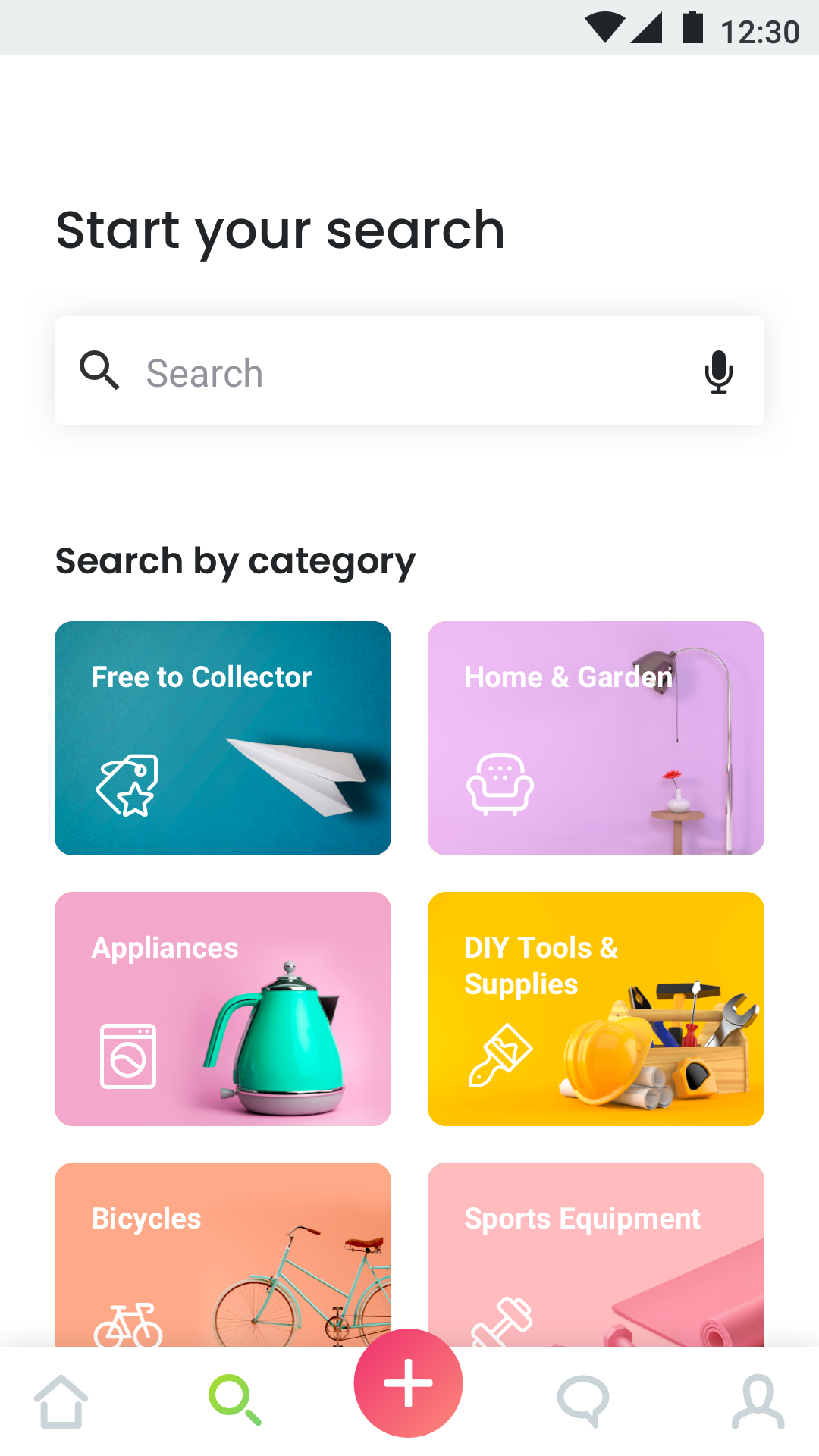 Use the filters to narrow down your search by Price and Distance…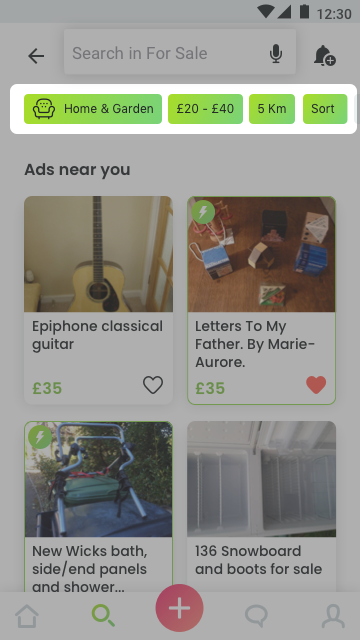 Place a free ad straight from your phone

Tap the plus icon to place an ad in seconds.
Take some photos, choose your category, add a title, price, description and your location…and you're ready to publish your ad! Easy 🙂
Safely message local buyers and sellers in-app

Tap the chat button to message a seller or view all your messages in one place. We'll filter out known scams* to help keep you safe. You're welcome 🙂
Get search and message alerts sent to your phone

Set up a search alert with one tap on the bell icon (top right in your search results) to be first in line for newly added items. We'll send an alert to your phone as soon as new items matching your search criteria become available.
You'll automatically get alerts when you receive new messages from buyers or sellers, so you never miss out.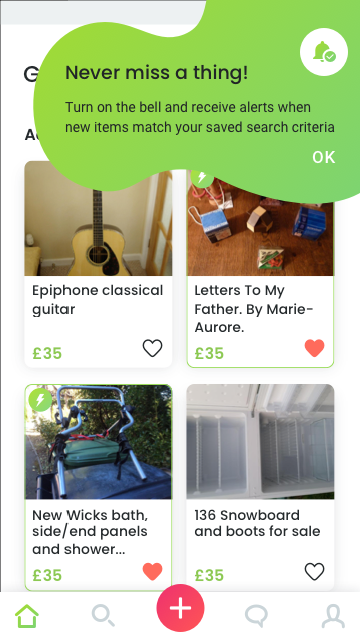 Buying and selling locally has never been so easy!
We think you'll love using our app, but don't take our word for it… 💚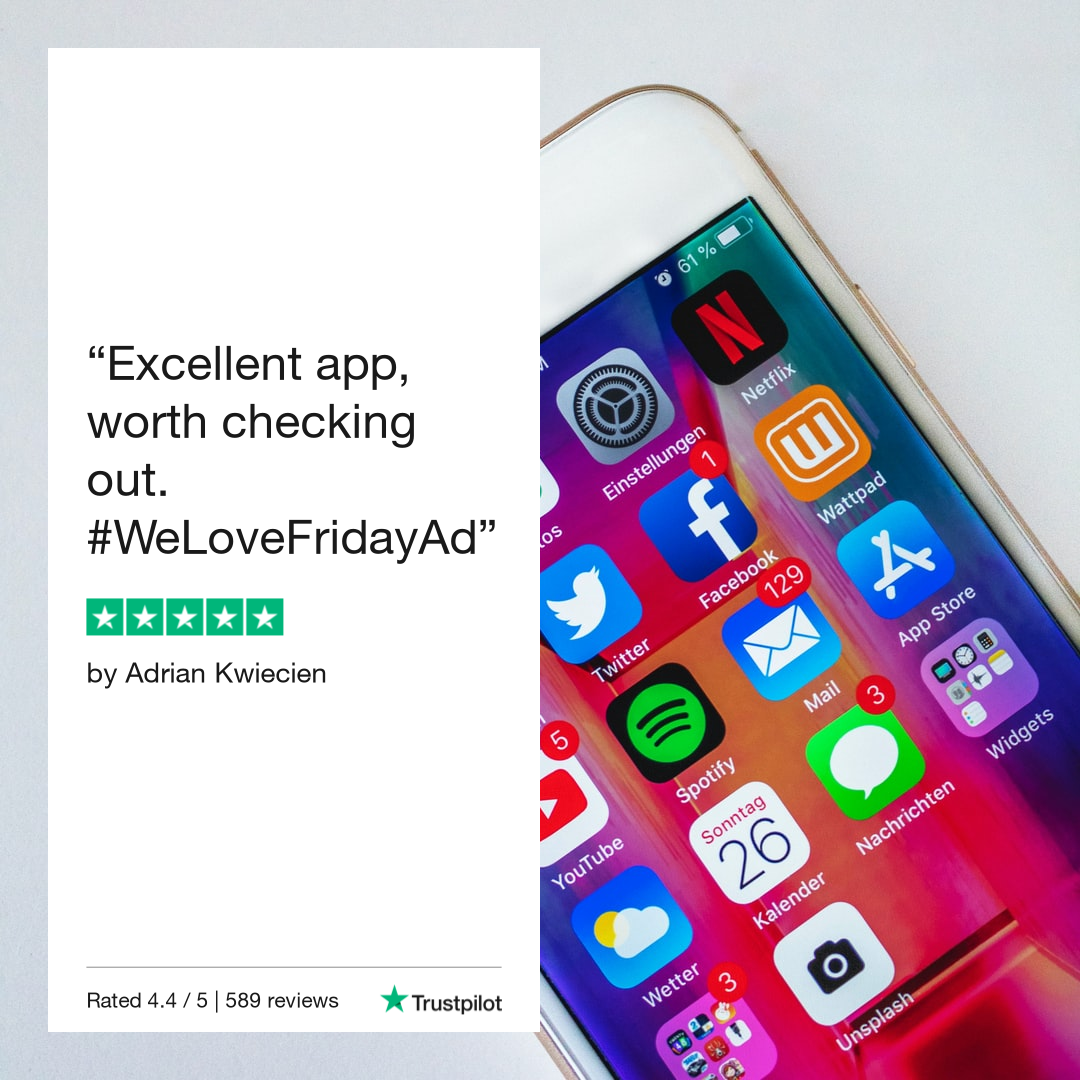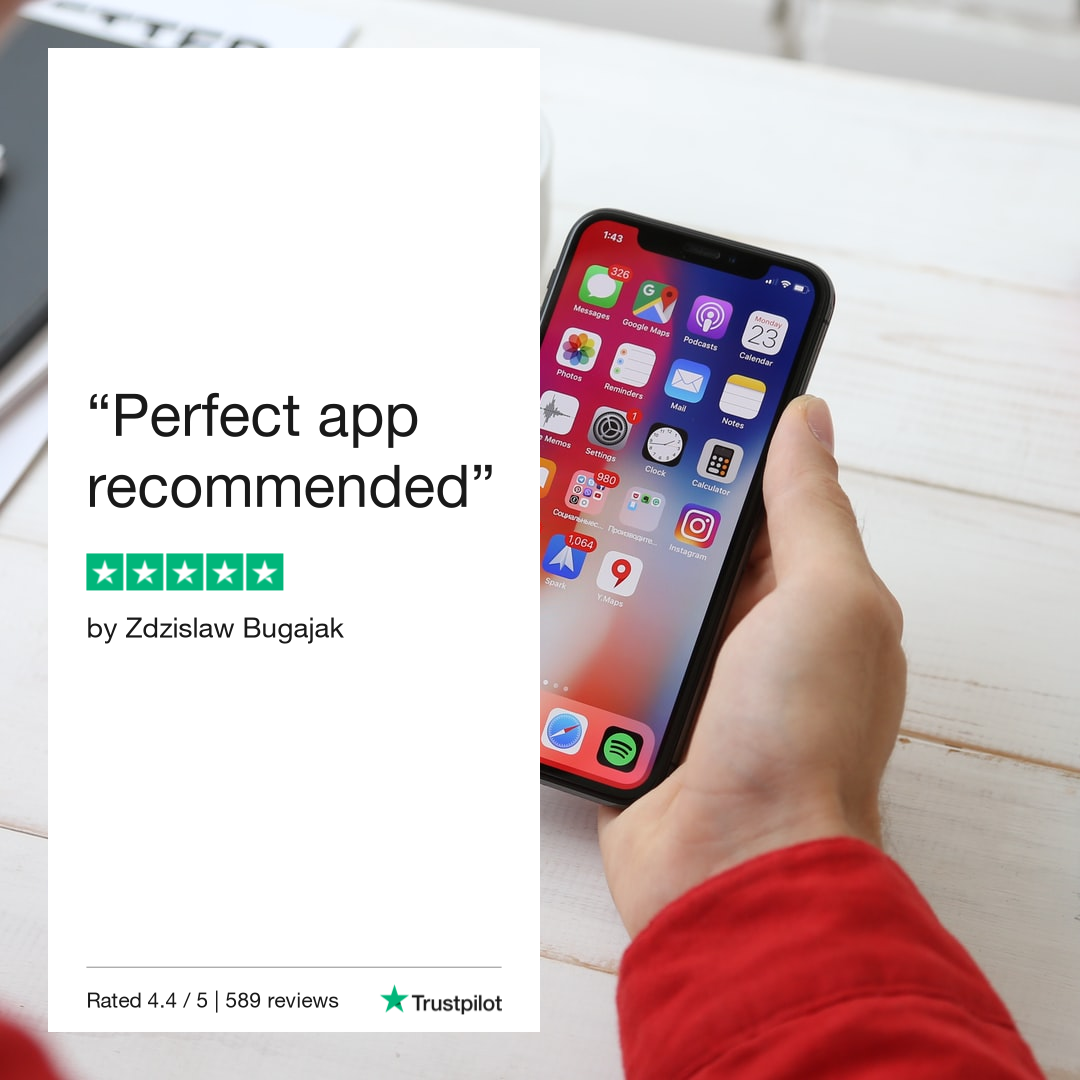 *We use the latest tech to protect our users. All ads and messages are moderated to filter out known scams and block fraudulent accounts. You can help keep our community safe by reporting suspicious ads and users.