Sarah Lawson runs 'bubbl' a content and digital marketing business which helps brands get in the public eye. Her articles cover a wide range of topics from business advice to health and beauty. In her own words Sarah works best when put to the test.
A birthday is something that every person looks forward to each year that passes. When you are still young, you wish for beautiful gifts and a grand celebration with friends and loved ones. When you grow older, it's different. You still look forward to it so you can see who will remember your special day and greet you with a "Happy Birthday".
Likewise, in celebrating your birthday, some things remain the same no matter how old you become or where you're celebrating your special day. A birthday celebration cannot be complete without a cake, presents and that very special mood.
Usually, parents set up a birthday party for their little ones in a fast-food chain restaurant where all they need to do is pay and enjoy partying, as there is staff to take charge of everything else. Others just choose to have it at home and prepare the food and everything else themselves. Everything they need is right there, ready for them to use. The more food and preparation done, the more effort and love it demonstrates to the birthday celebrant.
How much more special would it be if you arranged a birthday party outdoors while camping? Although there's a lot more to do before it happens, it's well worth the extra effort!
Celebrating a Birthday While Camping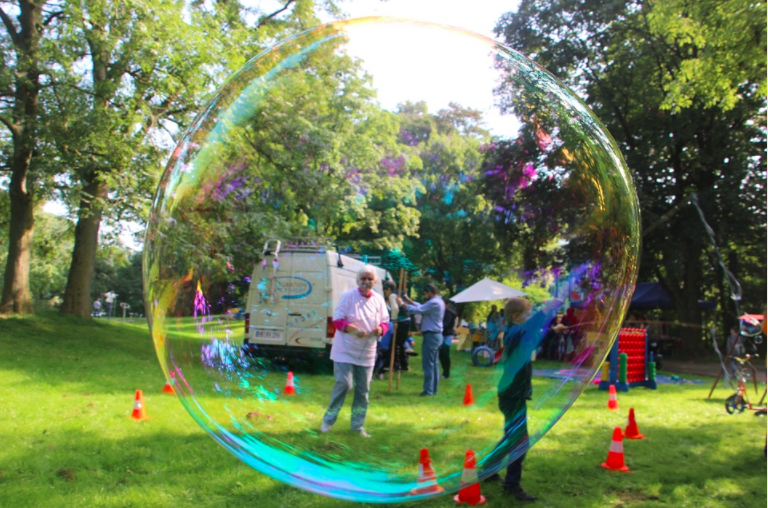 All those ideas for an indoor celebration could be considered old-fashioned or traditional, and no longer trendy, either. There's so much more you can do for a special day if you go outdoors. Camping while celebrating a birthday is affordable and convenient, and it makes the day an unforgettable experience too.
Compared with an indoor celebration, camping is much more fun too. It can be more exciting with the fresh air and the clear blue sky above. No need for party-poppers, confetti, and other decorations are needed; a starry night sky, the moon and perhaps a camp fire to roast some marshmallows…can you think of a more beautiful party setting, or perfect photo opportunity to commemorate the moment? Everyone say 'cheese'!
Steps in Preparing For a Birthday Celebration While Camping
– Choose a good location for your camping.
– Decide on the time and date when the camping birthday party will be held.
– Add a few more personal touches to the venue to accentuate the nature around.
– Make a special birthday food menu for guests.
– Last but not the least, order the birthday cake!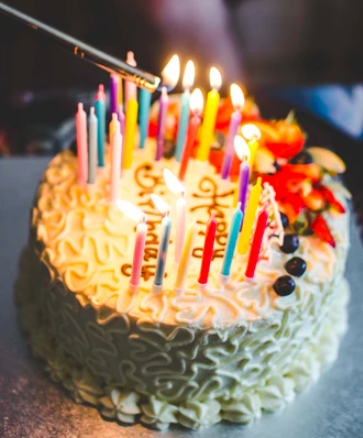 There's quite a lot to pack and prepare to bring with you on a camping birthday celebration, of course. You don't want to look haggard and stressed on the day, right? So, just pick the cake design and flavor you like, call a bake shop's hotline, and presto! You'll have the most important part of the party arranged. Find local cakemakers in the event catering section on Friday-Ad.
Final Thoughts
A birthday celebration will be perfect no matter where you choose to have it. Just as long as you have some special people to celebrate it with…and a little cake!
Have a happy camping birthday!
All things camping on Friday-Ad..