Being the UK's Original Community Marketplace with 40+ years experience in bringing together buyers, sellers and communities, we are the go-to site for anything local – whether you're searching for a bargain or buying a second hand car.
In addition to this, the Friday-Ad community is also a thriving hub for local services. So, if you're looking for local services or businesses, from cleaners to massages, discover the perfect person on Friday-Ad! Or if you offer a service or run a local business, we'll help you promote it for FREE!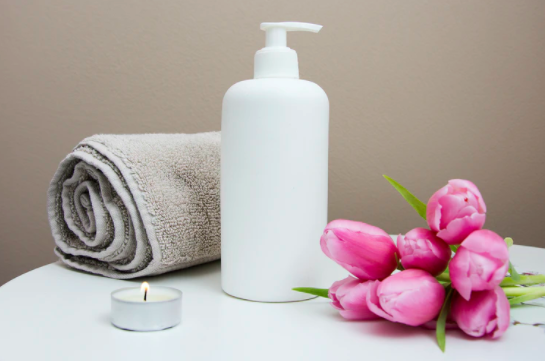 Looking for a professional makeup artist? Or maybe you're looking to release some tension with some massage therapy? Whatever it may be, on Friday-Ad you can find all sorts health and beauty professionals from reflexologists to mobile hairdressers, counsellors to skin specialists and much more!
Trusted Health and Beauty services on Friday-Ad…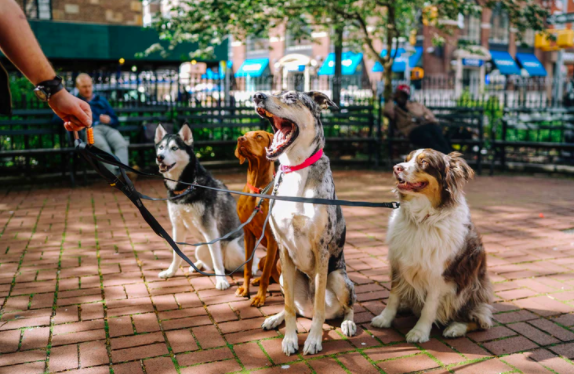 Have you got some furry friends? If you're looking for any local pet related service such as dog grooming, walking, training, pet sitting and more then you're bound to find one on Friday-Ad….
Celebrations & Special Occasions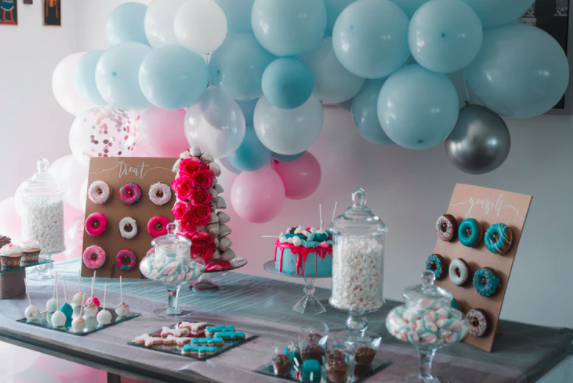 Are you organizing a special event? A wedding? Baby shower? Or maybe a surprise birtday party! We have everything from cake makers to funfair hire services, decoration rental to photographers and many more businesses that are here to help you with your special day! Find the service for you!
Special Occasion Services on Friday-Ad…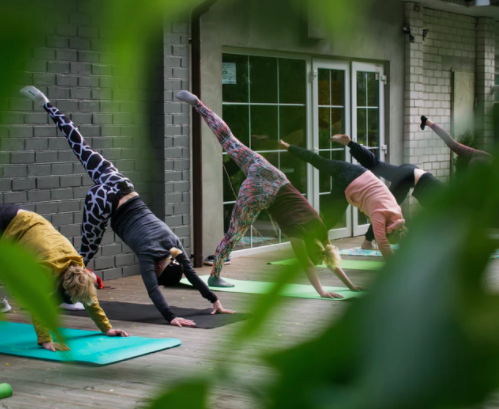 Do you run a class in the community? Or perhaps your looking for one to one personal training. Friday-Ad offers a platform to advertise and find local classes, tuition, coaching and training. We have yoga instructors, online tutors, music teachers, fitness classes and much more!
Looking for a service near you?