Jacky Xu is the COO of Maid Sailors home cleaning services in NYC. He delights his customers with cost-effective, high-quality cleaning services, and is happy to share his property expertise in blog contributions like this one.
Owning a home is one of the biggest life goals for many people. Once they fulfil their ambition, they start thinking of ways to improve their home, beautify it and add value to it. This includes decorating and renovating.
However, not all home renovation projects are made equal. Some projects add value, while some can have the opposite effect if not done well. The latter can result in spending and wasting a lot of money.
Luckily, there are not-so-expensive ways and most importantly easy to accomplish ways to upgrade your home and increase its value. 
10 easy ways to increase the value of your home…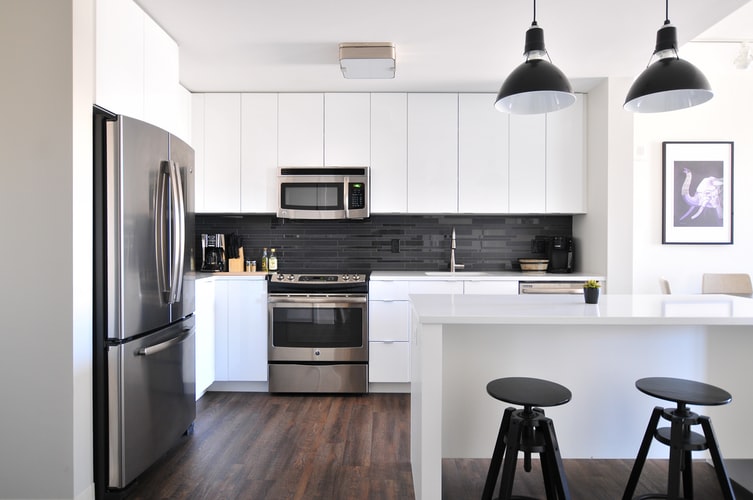 Property experts often recommend a kitchen refit or upgrade, when homeowners are considering renovation projects.
That's because upgrading your kitchen provides the greatest return in terms of home value, and you don't necessarily have to do anything too complicated to achieve this. 
Painting the wall or adding a splashback can improve the look of your kitchen significantly. The same thing goes for updating your kitchen cabinets and shelves, replacing old kitchen wares with matching sets, and organising your kitchen counters and drawers.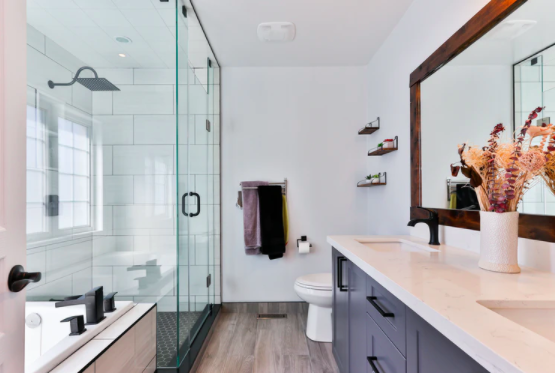 Your bathroom is a place where you put yourself together and get ready for the day. And since you use your bathroom often, it pays to invest in it. 
Doing so can help add value to your home. Not to mention that it can make your bathroom more functional and enjoyable.
You can easily replace old faucets and showerheads to update the look of your bathroom. Investing in a new bathroom sink to fit your bathroom's size and design also doesn't have to break the bank.
Add some bathroom fixtures or well chosen pieces of furniture to easily improve functionality, storage and overall look. 
Looking for home improvement services?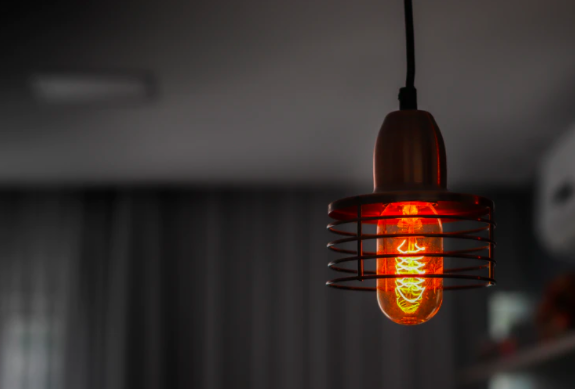 Another easy way you can increase the value of your home is by making it more energy-efficient.
Modifying your home to be more energy-efficient isn't the most exciting renovation project, but it provides a lot of value and green credentials. Not to mention that it allows you to reap the benefits of energy efficiency in the long run, saving you money on your utility bills.
A greener, more energy-efficient home will also come into its own when you're looking to sell your property, as your home's energy efficiency is a selling point for interested buyers.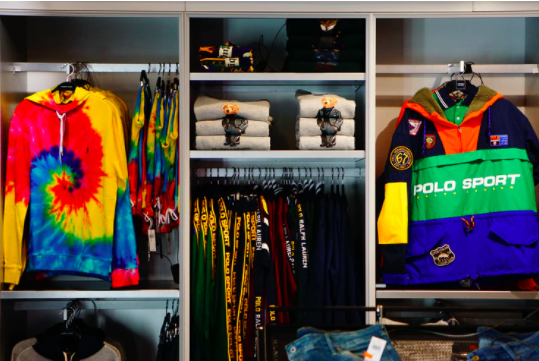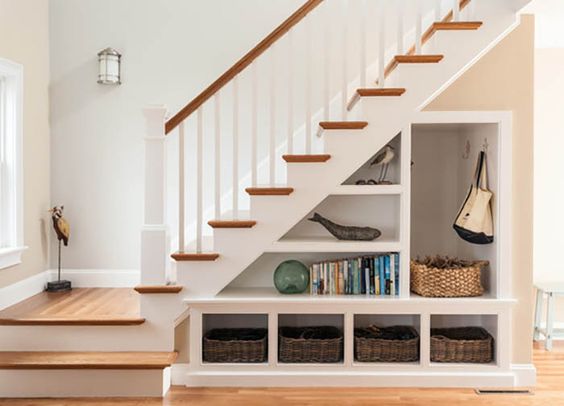 Even if your home is small and has a limited floor area, you can increase its value by adding more usable space.
The first thing you need to do is evaluate how you are using the available space in your home. You will know where you are wasting or not taking advantage of space, as well as where and how you can maximize it.
For instance, you have a void space under the stairs. You can turn it into a storage area, bookshelf, or a TV console.
Besides utilizing spaces that you haven't used before, you can also improve your home's value by creating multifunctional rooms. Be careful to avoid making a multi-purpose room too cluttered though, make sure that you limit any space to no more than two functions, e.g. a kitchen-diner or a garage and utility room.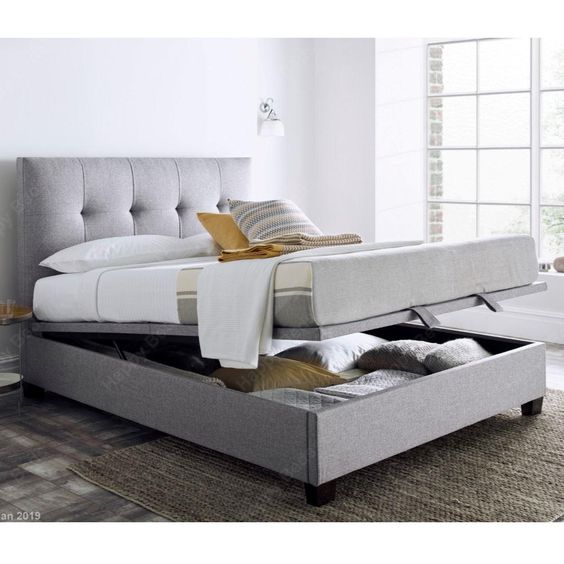 Adding and installing more storage spaces around the house is also a great way to increase your home's value.
We all have a LOT of stuff, so making use of otherwise 'dead' or unused space for example under your bed, behind doors, under counters or in the old fireplace will help declutter other areas of your house and give you more usable space. 
Less clutter will help your home feel and look more spacious, making it appear larger than it is – and giving you more room to enjoy.
Spruce Up With Fresh Paint and Flooring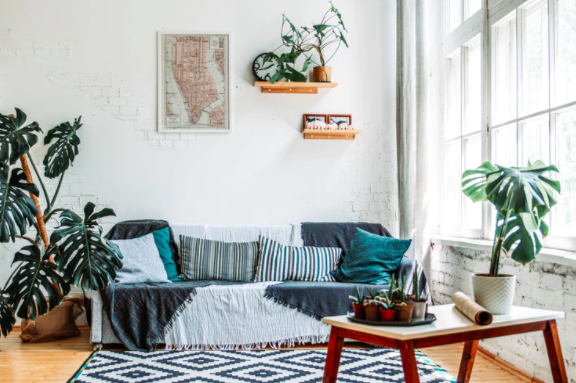 A fresh coat of paint always does wonders for any room. Freshening up the paint inside and outside of your home is an easy and affordable way to increase the value of your home.
You might also want to consider a change of flooring to match your new colour scheme. It will instantly lift the whole look of your home.
Decor and Interior Design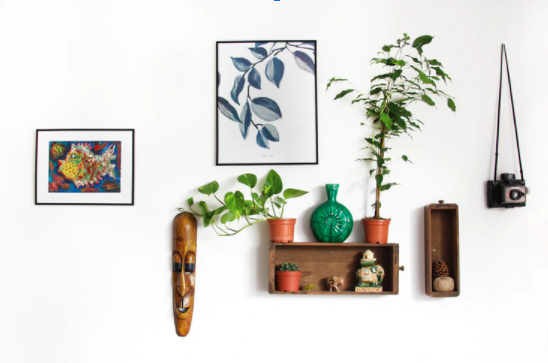 Pay attention to interior decorating to increase the value of your home. Bare walls can leave a room looking sterile and oddly smaller, while a few carefully chosen photographs, pictures, pieces of art or plants can not only add a personal note, but a classy touch.
Avoid having too many small knick-knacks around your home though. They may be small, but they easily accumulate, making your home look (and feel) cluttered, dated and even claustrophobic.
Cleaning and organising your home may seem like a tedious household chore. Still, it affects the value of your home.
It's one of the few ways you can increase your home's value without having to spend any money at all (other than minimal expenditure on cleaning products). 
Maid Sailors Cleaning Services NYC advise their clients that a home renovation will be wasted if your home is not clean and organised.
When it comes to selling your house, cleaning is especially important. A clean and tidy home is going to look brighter, bigger and more inviting. This will influence how people see your house and its perceived value £££.
By cleaning and organising your home regularly, you are also helping to maintain your home and reducing the need for repairs, saving you money in the long run.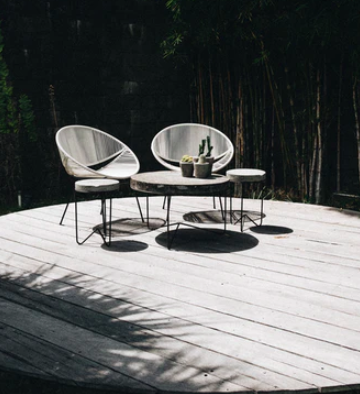 The inside of your home isn't the only place you should focus on to increase its value. Nice outdoor spaces, however big or small, can add or take off a lot of value.  
Make sure your garden, lawn and plants are well kept and any garden or patio furniture is in good repair – a lick of paint, some new seat covers or cushions, fresh plants and good outdoor lighting can make all the difference. 
First impressions count! How your home looks at first glance from the street is key to your home's overall impression and value. 
One way to improve your curb appeal is by walking towards your home and figuring out the areas that might need improvement based on your observation. A clean drive-way, nice front door, clearly legible house number, welcoming plants and good exterior lighting can have a huge impact on first impressions and set the tone for the rest of your property.
In Summary 
Increasing the value of your home is not as complicated as you might initially think. Although there are home improvement projects that are expensive, there are also simple ways you can achieve similar results. If you're itching to do a home DIY project, think carefully about what will add value without breaking the bank, and make sure whatever work you are doing is done to a good standard, so your DIY dreams don't turn into nightmares…
Looking to buy or sell a property?