It's not often that we think about the life-cycle our clothes. We all have our favourite pair of jeans, a colourful dress or shirt and even the free jumper or top from that charity fundraiser that is stuck under our beds or is in the rubbish. I don't usually think 'how is cotton made?' Or 'where did my clothes come from?'. But those t-shirts and clothes have probably travelled all around the world to places that you and I might not have seen.
The fashion industry relies heavily on cotton and how cotton is made. Cheap labour and machinery is a key in picking and growing cotton in bulk, cotton is often picked by tractors or by hand in places like India and China where there are very soft laws on labour.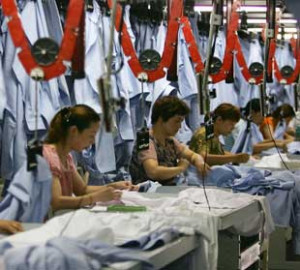 40% of our clothes are made from cotton that is mainly grown in Asia or the USA where it gets picked, it takes 20,000 litres of water to grow the cotton that makes a t-shirt and a pair of jeans. That cotton has to be spun, bleached, made into cloth and then cut and sewn by workers that usually live in Asia. Factory workers in China are getting an average wage of $3.60 per hour.
The bleach and dyes that they use is often very harmful to the environment and gets pumped out into the nearby rivers, this kills the fish (which might feed some families) and makes air quality awful.
When the cotton has been produced, it gets transported all around the world to retail outlets that will sell their clothes to buyers at the highest price possible either online or in their store.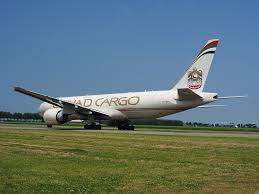 These clothes get transported in trucks, boats, planes and trains to customers and in this day and age, most of us are ordering our clothes online instead of going to the shop in town because it is more convenient and comes right to our doors.
When it goes home with the buyer it will probably go through a lot of washes a t-shirt from Primark or H&M will only go through about 35-50 washes before they get thrown out.
However, most clothes will last until we get bored of it or don't like it and most likely throw it in the bin. It will get sent to a landfill where it will wait until it gets burned and releases harmful chemicals into the air.
About 10% of the worlds global carbon emissions are from the fashion industry.
85% of clothes get thrown away and only 15% gets recycled. All of the work that has been put in has been thrown away and clean water and fertilizers to grow these crops have been taken away from farmers who need it.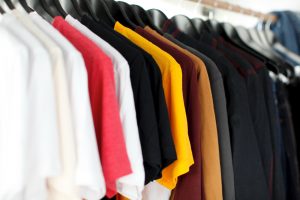 There are loads of ways to help keep your clothes for longer, give them new life and how to recycle clothes, try to be creative and make your plain old t-shirts new again, use some DIY videos or tutorials on facebook or youtube and revamp your clothes or use them as pyjamas.
However, if you feel like you don't want your clothes anymore and they are just not for you, try to: turn tatty clothes into cleaning rags instead of throwing them away straight away, put your clothes in the nearest recycling bin or give them to charity shops or recycle clothes for money
Some of the best sites to buy and sell used clothes online in the UK are Amazon, eBay or the Friday-Ad.
STEP 1)  Download the Friday-Ad App STEP 2) Open the app and click on the account icon in the bottom right corner, then press 'Log in'.STEP 3) Click on 'Forgot password?', enter your email address (this needs to be the same address as the one which we sent the...
read more