We've teamed up with Burgess Hill Community Radio to encourage local businesses to advertise and grow 'on air'.
Whether you're a well established business, a successful sole trader or just getting started, local community radio provides an affordable and effective platform to advertise and grow your business. 
Unlike mainstream or regional media, it enables you to target only your immediate catchment area, so you're not spending money reaching people you cannot service.
You'll be working with local people who are 'in tune' with their listeners and can help you 'hit the right notes' with your audience… enough of the radio puns for now!
Radio ads are flexible, which enables you to be highly responsive and tailor your message or offer in line with seasonality, sales and current events.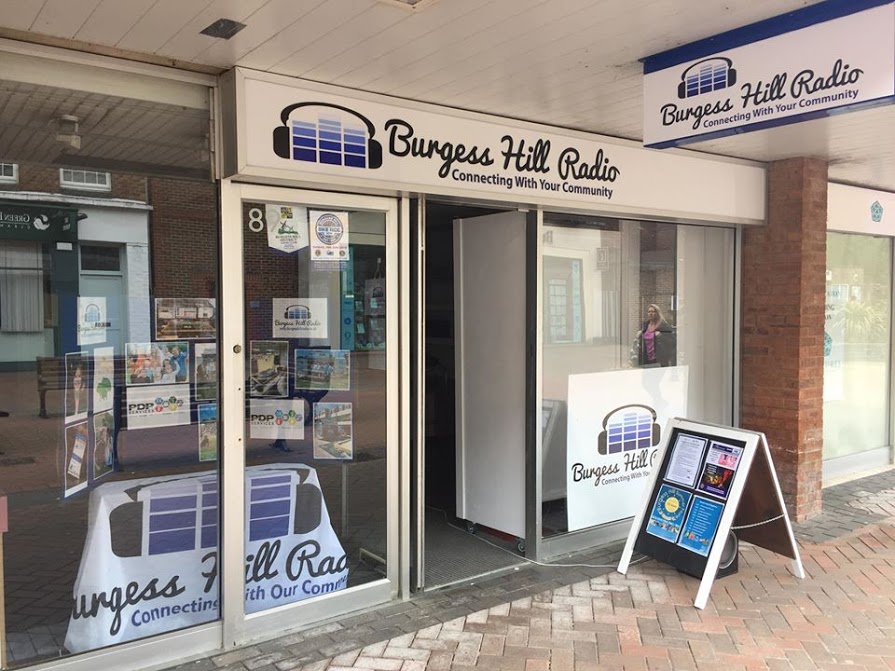 Community radio stations are largely volunteer run, so you'll be supporting another local enterprise. As the success of your advert will be mutually beneficial, they will take a keen interest in ensuring maximum exposure and response for your business. It's also a great networking hub, as they'll be in touch with many other local businesses and associations.
The Friday-Ad started out small. We know the journey and its challenges, and we're committed to helping local businesses prosper, because they're the lifeblood of every community. And we're big on community 💚
Friday-Ad is sponsoring DAILY advertising breaks on Burgess Hill Radio (103.8 FM) to support and promote businesses in the local area…
Our partnership with Burgess Hill Community Radio is a pilot, which we hope to roll out across the country.  
Join Our Sponsored Advertising Breaks….!
How would you like to reach up to 20,000 listeners in central and mid Sussex?
Join the Friday-Ad Community Marketplace advertising breaks from as little as £25* per week! 
There are no additional production costs. All you need to do is provide a short description of your business or services (approx. 60 words), including your contact details. 
We'll record a spoken advert for you, approx. 20 seconds long.
Your advert will feature on Burgess Hill Radio twice a day, 7 days a week as part of our sponsored advertising breaks.
📞 Call 01273 837922 or email us to find out more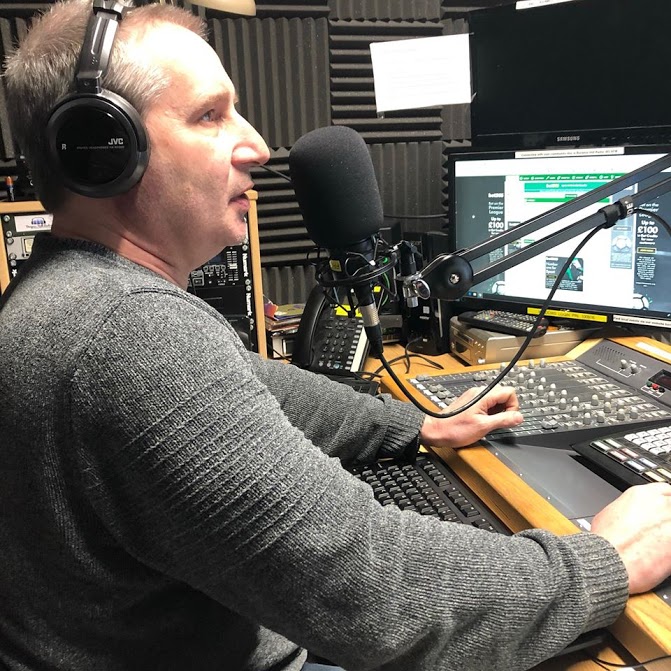 Areas covered by Burgess Hill Radio:
Burgess Hill, Haywards Heath, Bolney, Cowfold, Cuckfield, Ditchling, Hassocks, Hurstpierpoint and surrounding area.
Current Advertisers include:
UpCountry Garden Centre & Bakehouse
We'd like to thank all of our advertisers for supporting this initiative. 
*Price exclusive of VAT, based on a recommended minimum commitment of 4 weeks.