Do you have a story, some news or an announcement you want to share with friends, neighbours and your local community? 
Whether you've raised some money for charity, got some club news, are opening a local cafe or celebrating a milestone birthday, or have got an interesting story to share, we'd love to hear from you!
Send us your story to be published in one of our local print editions and/or our online blog.  We welcome all contributions!
Hosting an event or raising money? We'll share it with the community.
Has something significant or unusual happened in your area? We'll listen!
Have you got an amazing story to tell the community? Let us publish it.
Successful sports news? Send us your photos!
Just got married? Or want a birthday shoutout? Tell us about it!
If you want to share your news with your community, all you have to do is email us your story along with any photos or images and contact details (if you want to include them) to prnews@friday-ad.co.uk. We'll share the best!
Interested in writing something more purposeful?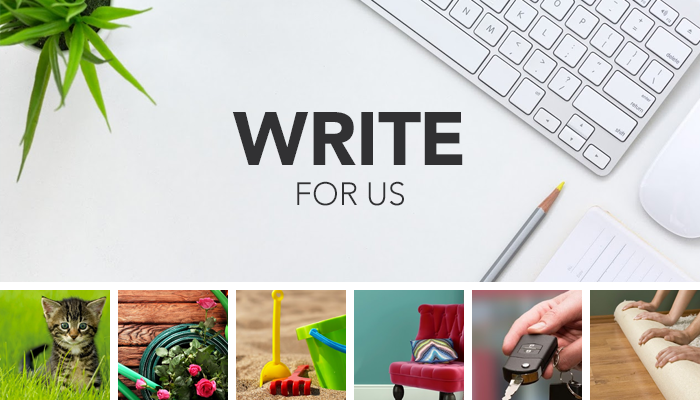 Are you an expert in your area or have a passion for something and want to share your stories with Friday-Ads growing community?
We Are Looking For Blog Contributors! Find out more..