You might be looking for a bit of inspiration as to how to give your home a new lease of life. Or maybe you're looking to add in a few upgrades before putting your home on the market in order to get the best price possible. Here are ten renovation ideas that will help you make the most of your home.
Spring is a popular time to renovate as the weather starts to improve. This makes outdoor jobs much easier as there is lower rainfall and it's just a bit warmer. Starting early in the year also means that you can get your home ready for a relaxing summer.
Install a skylight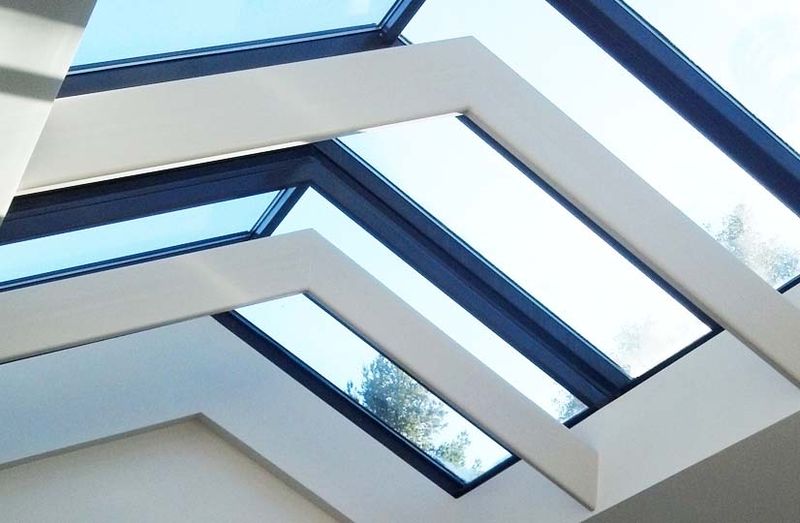 If you have a room with a sloping ceiling, a skylight could completely transform the space. The view of the sky can completely change the feel of the room and if you install one that opens, you can greatly increase the amount of fresh air coming in. The additional light can also make the room seem much bigger.
This has the potential to become quite a big project, so it's important to get an experienced roofing contractor to give you a realistic quote for the work.
Replace the front door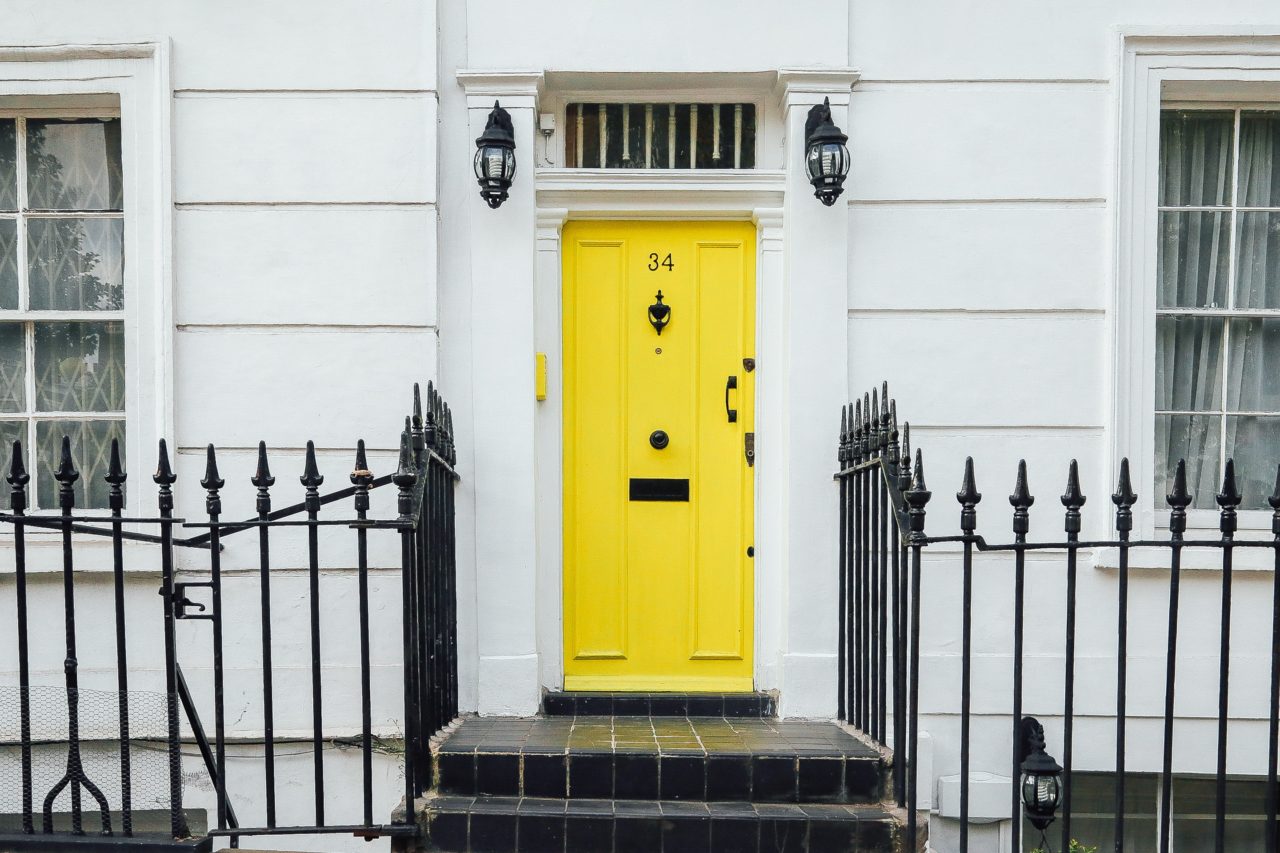 Has your front door seen better days? Is it looking worn or is it drafty on colder days? A great and simple way to give your home a bit of a facelift is to get the front door replaced.
This can be beneficial in a few ways. A good quality front door will be more energy efficient and secure. It could also be more welcoming.
This is a job that you could attempt yourself if you are confident with choosing the right door and fitting it yourself. You might want to consult a carpenter if you're not so sure of your DIY skills.
Get some built-in shelves fitted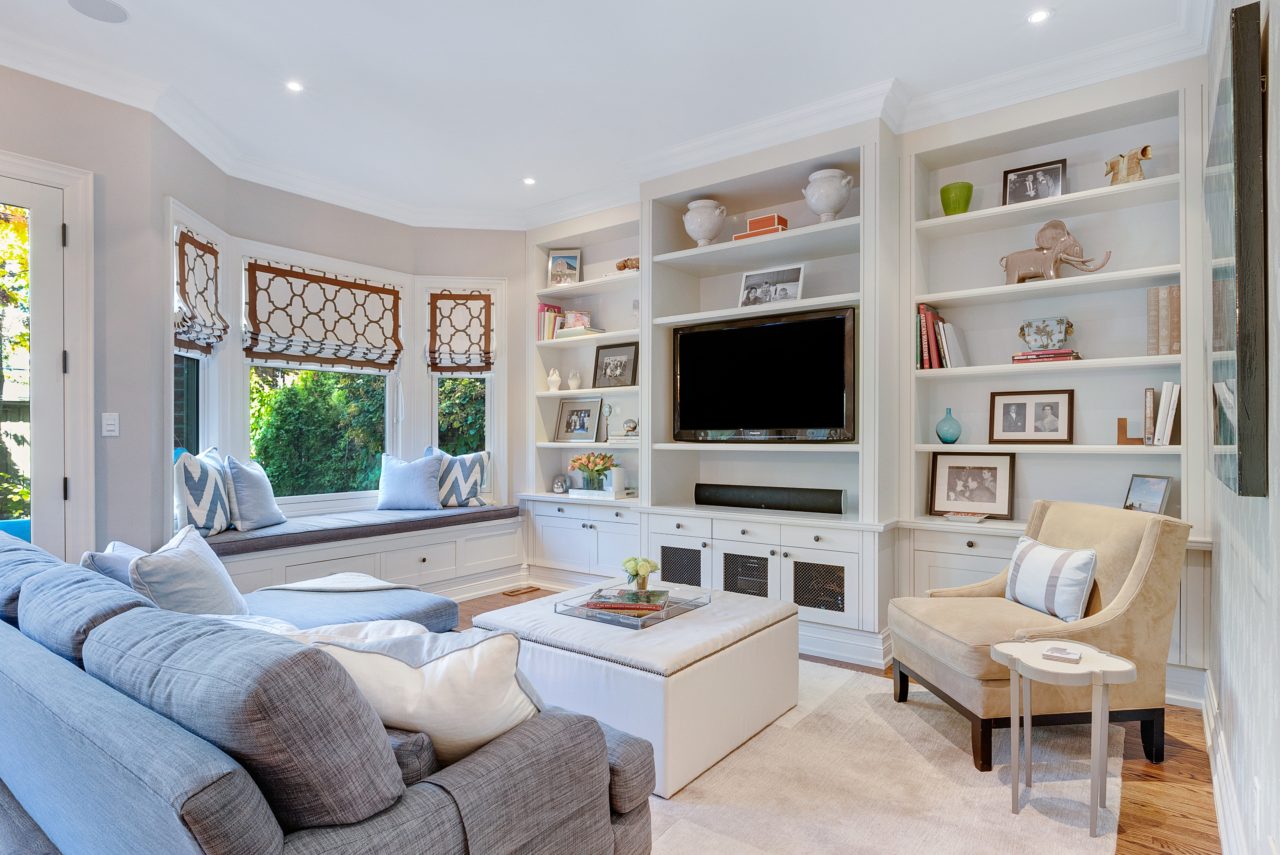 Is it time to put those Billy bookcases on Friday-Ad and upgrade to some built-in shelves?
These can transform the feel of a room and can help you maximise your storage space. Built-in shelves generally take up less space than freestanding bookshelves and blend in better with the room.
Restore the fireplace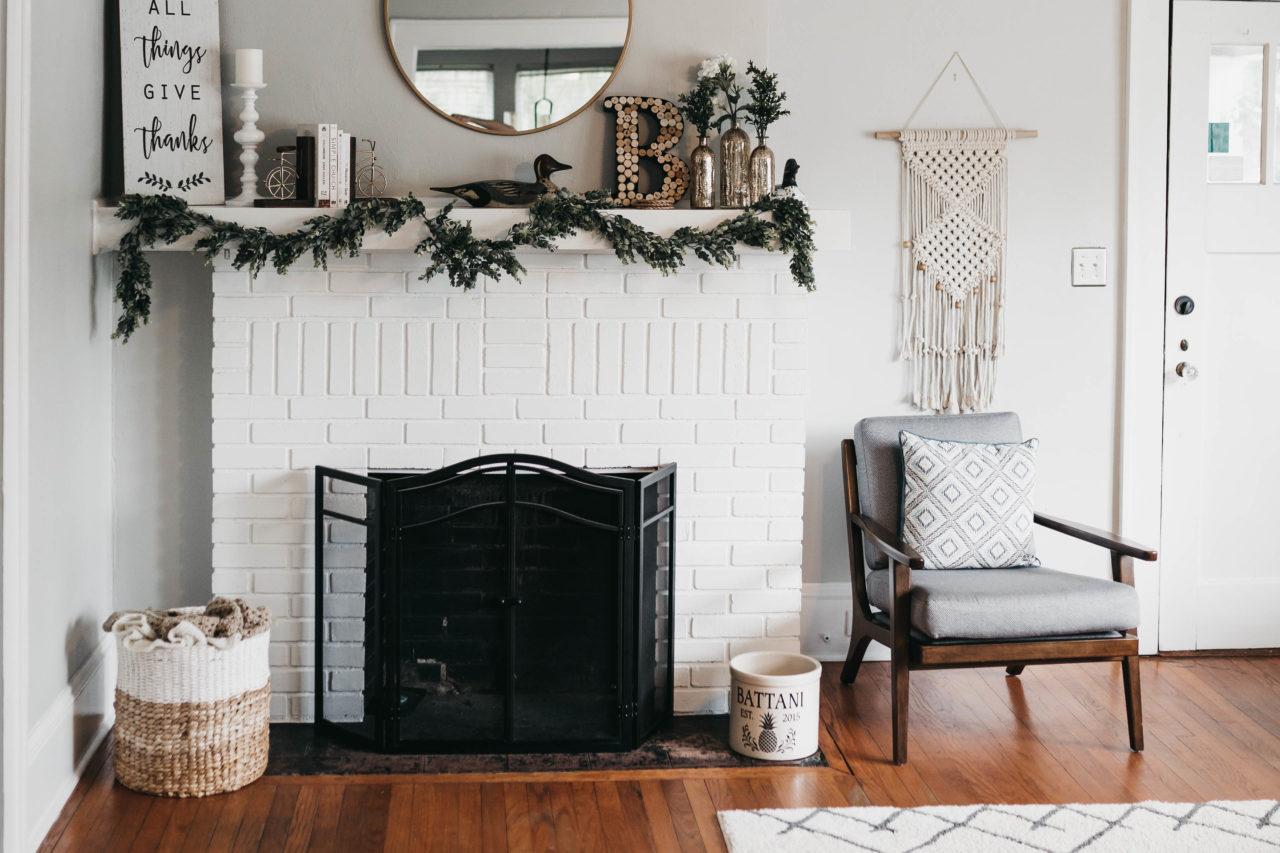 If you're lucky enough to have an original fireplace, it's well worth making the most of it.
Some homeowners might find that their fireplace was concealed to make room for a gas or electric fires when they came into vogue in the 1950s. These days, having a fireplace is once again a desirable addition to any living room.
If you do have a hidden fireplace, you should be able to spot it pretty easily. There will be a chimney breast, usually with alcoves to either side.
It's best to consult a surveyor to ensure that opening up the old fireplace won't cause any structural damage and that the chimney hasn't been removed. You'll probably need to get a builder in to complete the work for you.
Install a shower pump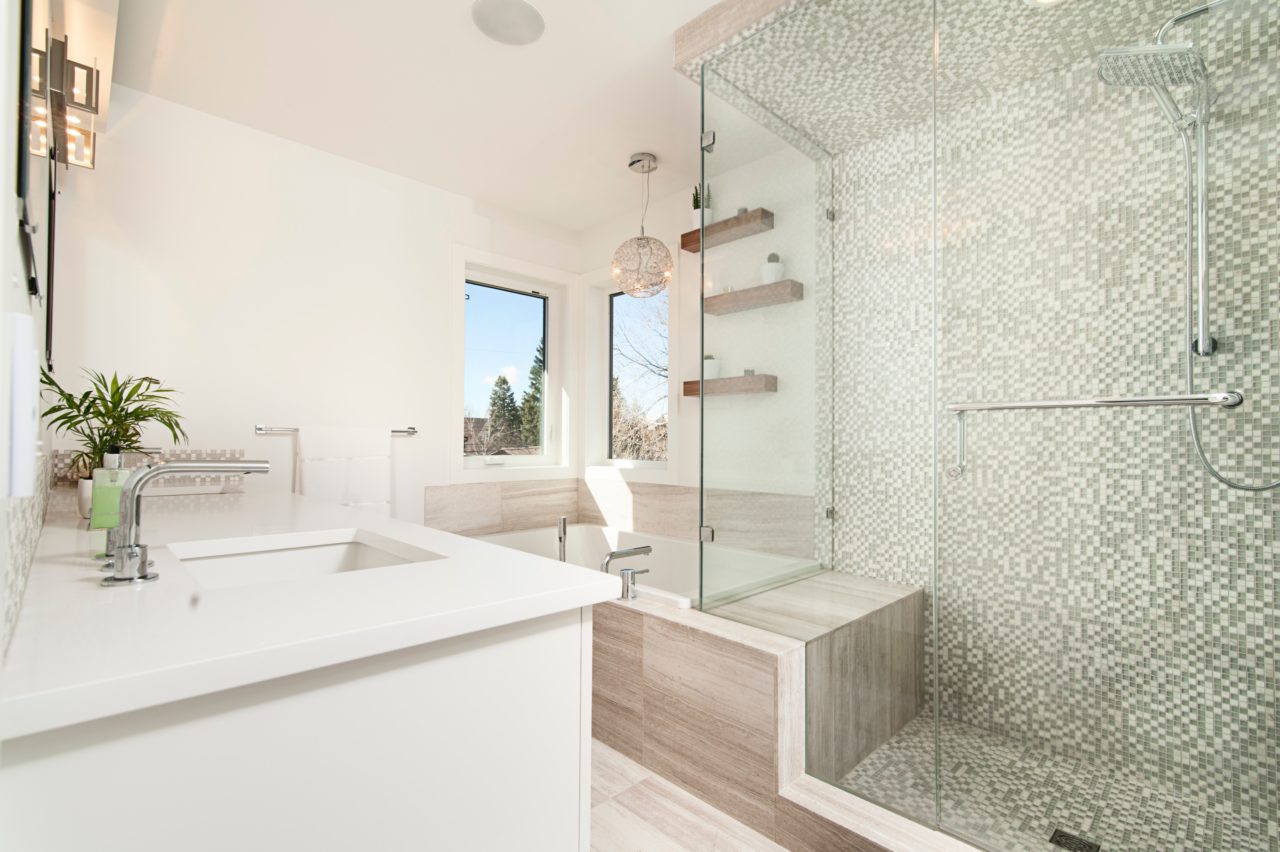 Shower pumps boost the water pressure in your pipes and increases the rate at which water flows from your shower head. If your shower trickles water relatively slowly, this could be a great upgrade for you. If you've got a larger shower head or a power shower, you might also benefit from this.
If you're not sure if you need a shower pump, you could get a plumber in to check your water pressure and advise you.
Do you offer property and home services? Could you help someone with their renovations? Advertise on Friday-Ad!
Change your kitchen worktops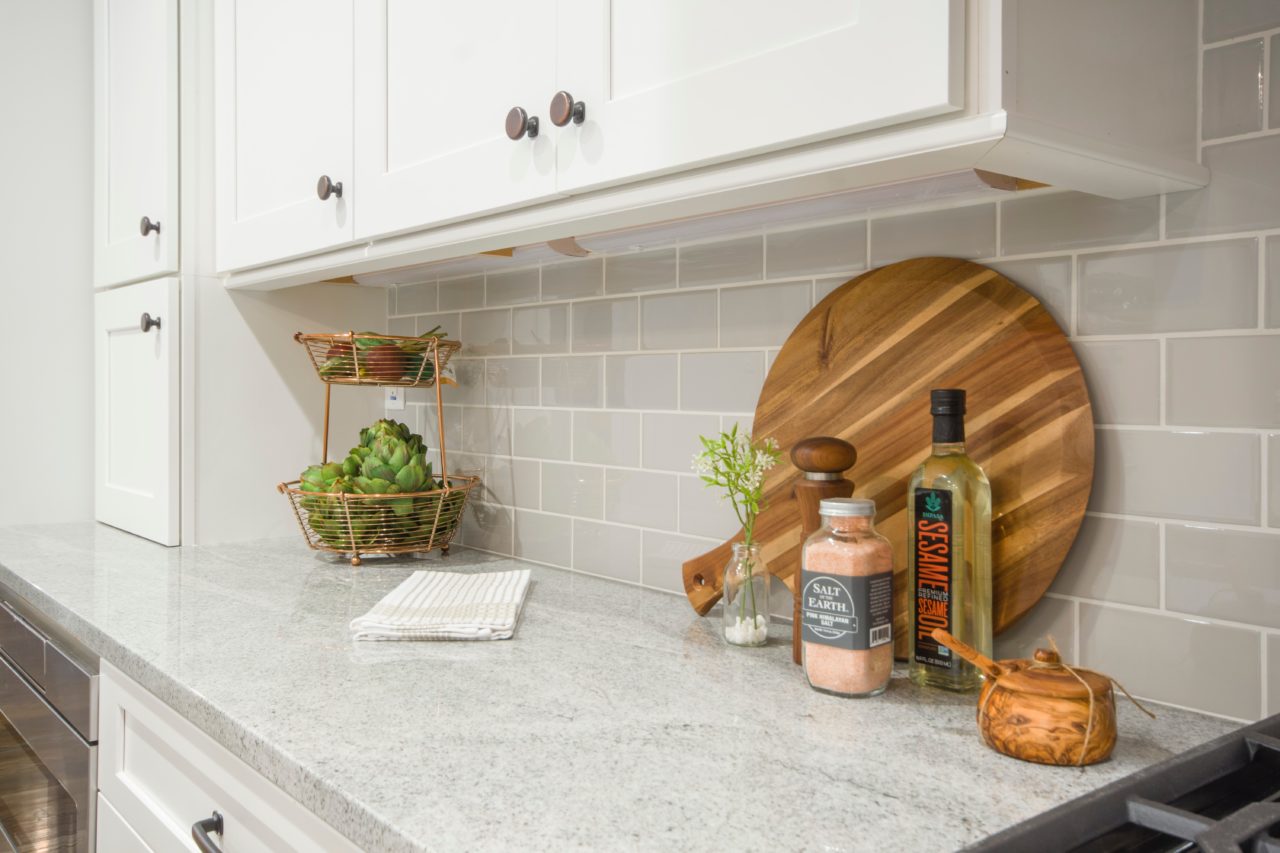 An easy way to give your kitchen a new lease of life is to replace the worktops. Giving them a little upgrade in a new material or colour can make the kitchen seem more welcoming and up-to-date straight away.
Add a fancy splashback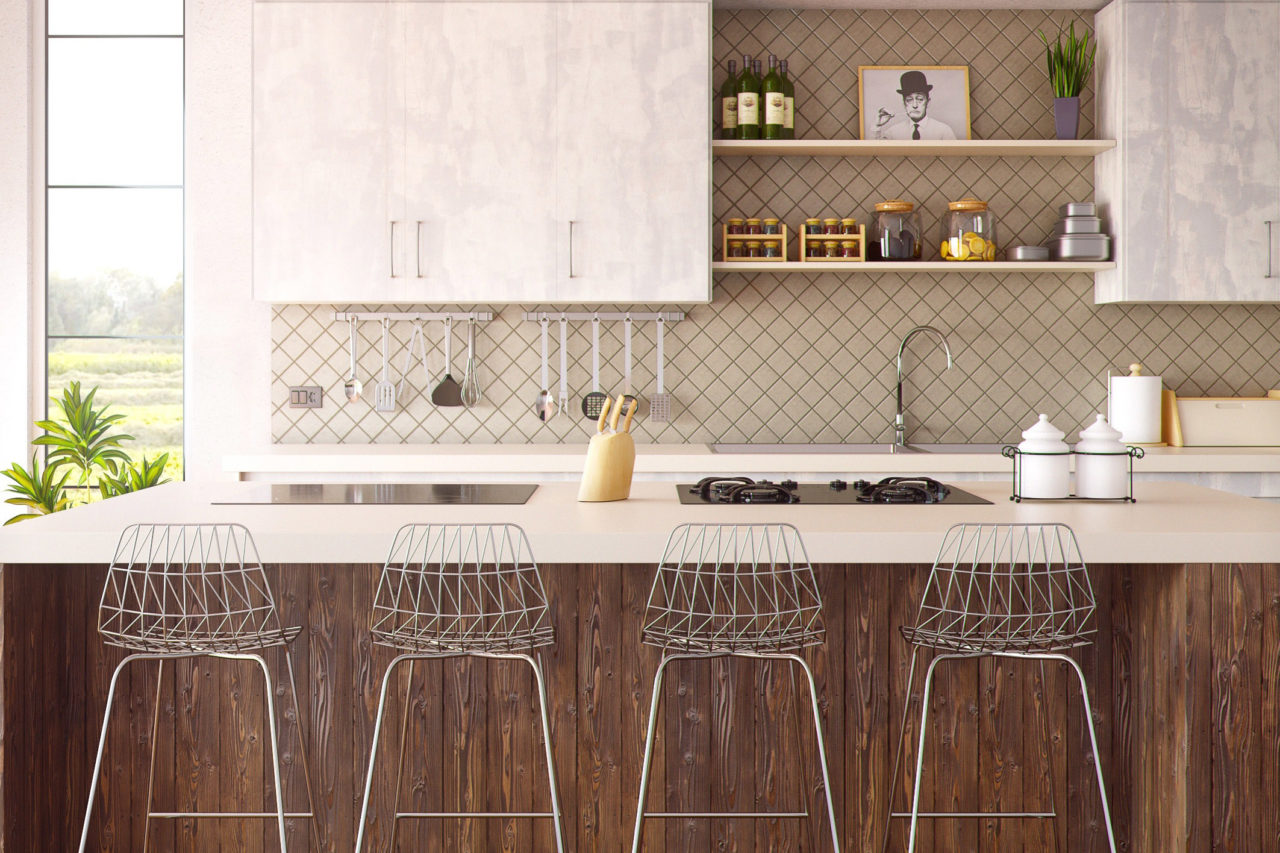 If you don't want to embark on a project as big as replacing the kitchen surfaces, simply replacing the splashback behind the cooker or sink is an easy way to add a bit of character to the room. You can choose from lots of different materials such as glass, tiles or stainless steel. You also have a big choice of colours and patterns. You could go for something bold and add a bright splash of colour to your kitchen or something more neutral and modern.
Replace the carpet – or get rid of it altogether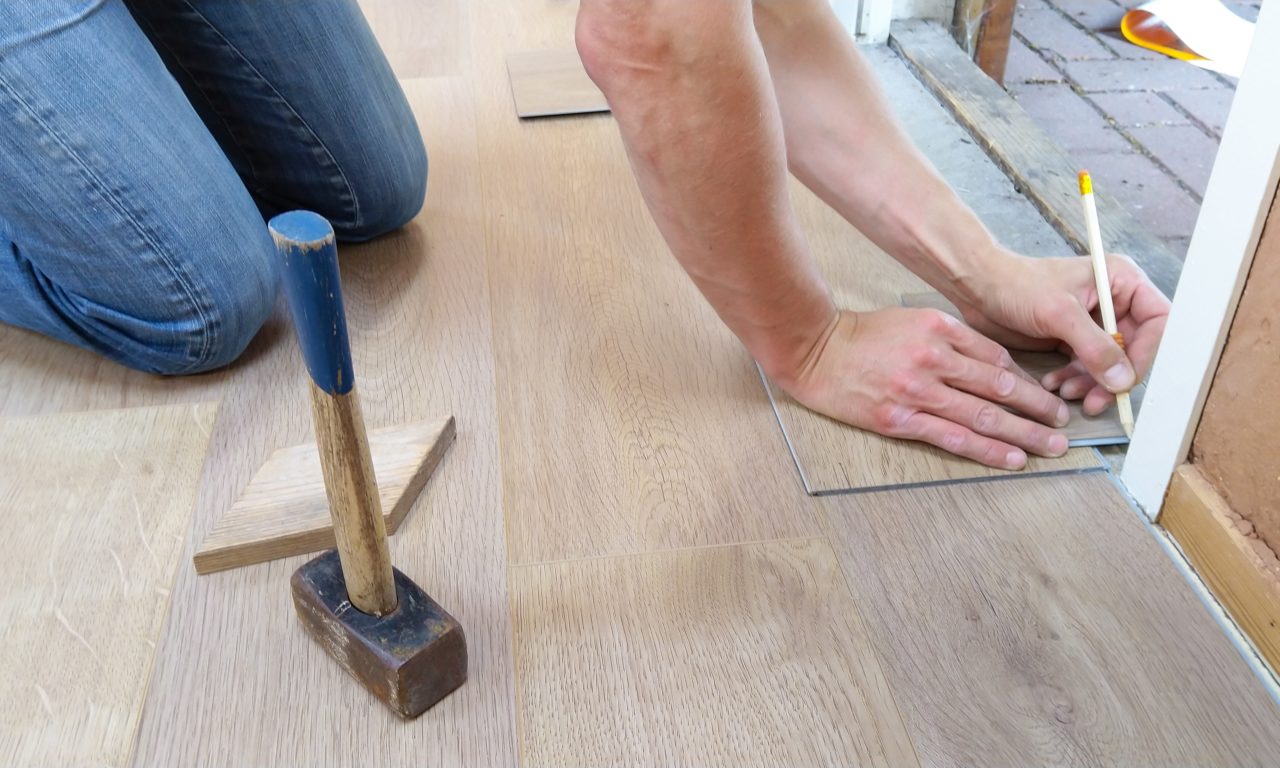 Is your carpet starting to look a bit worn? It might be time to think about replacing it. If you want to make the space seem bigger go for a lighter colour.
Another option is to think about removing your carpet altogether and opting for hardwood floors instead. While carpet can save energy as it acts as an insulator, they also absorb lots of the dirt and dust which accumulates over the years. Hardwood floors are much easier to keep clean.  
Go open plan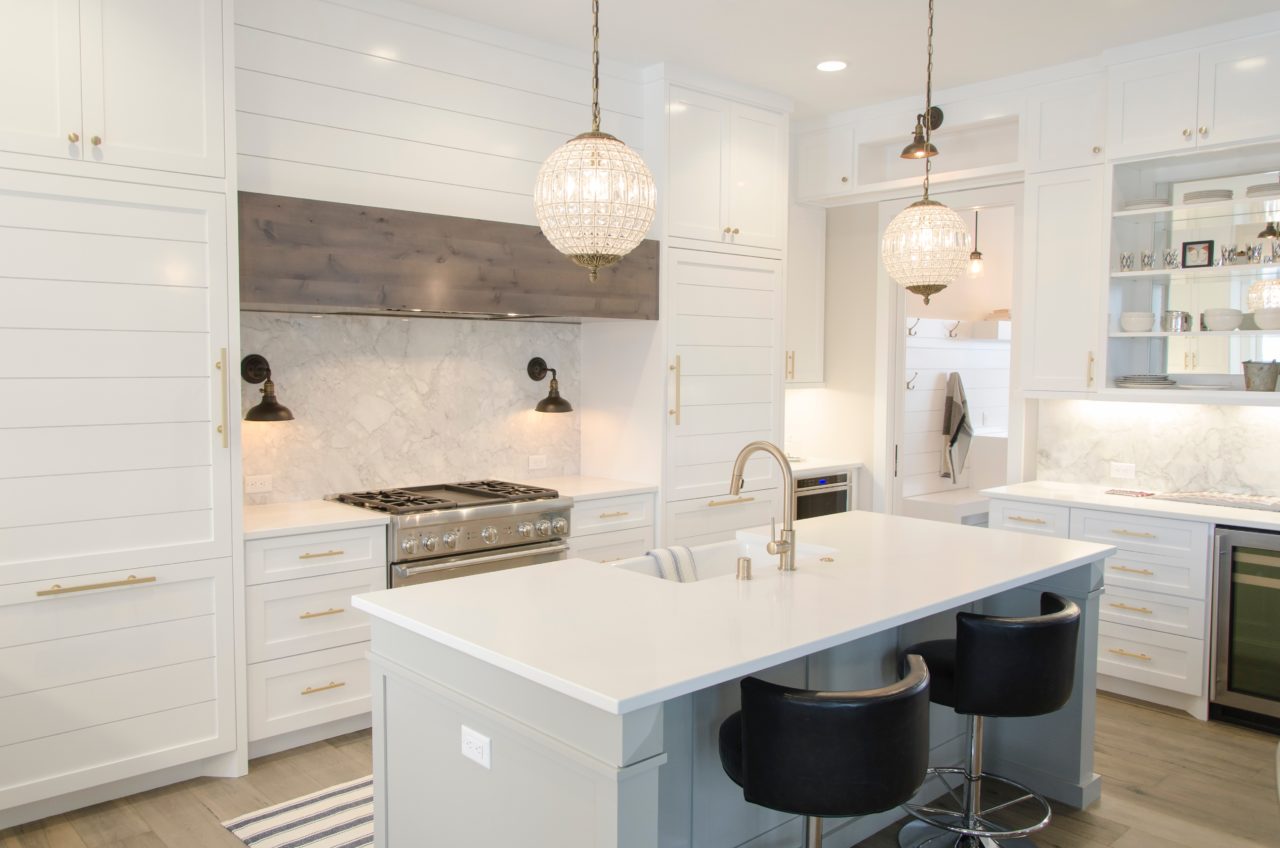 Do you have a dividing wall between your kitchen and part of your living space? You could consider removing some or all of this wall and going open plan. This opens up the space and allows whoever is preparing food to feel less isolated.
If you like to entertain guests on a regular basis then this could be a great option for you. It also helps the kitchen look bigger than it actually is and could also allow a bit of extra light in from the living room windows.
If you've got young kids, an open plan kitchen-living area could make it easier for you to keep an eye on them.
Bear in mind that you'll need a decent extractor fan if you're considering an open plan kitchen as smells from your cooking will be free to roam.
Transform your attic space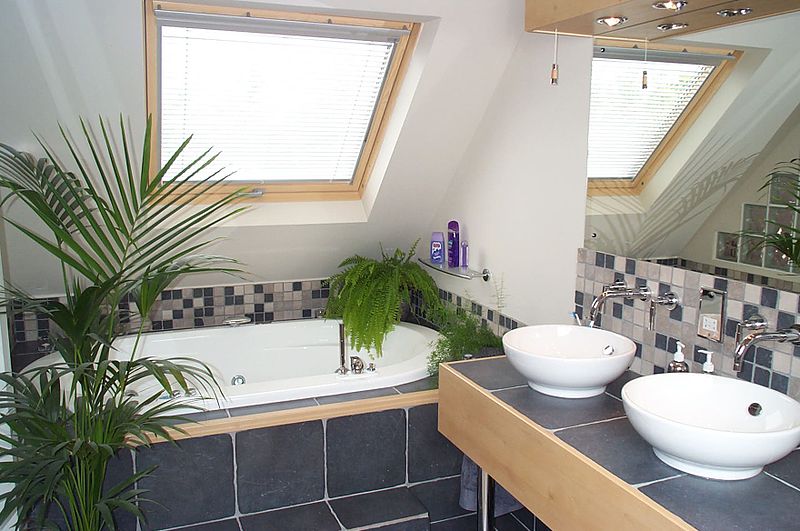 According to research carried out by Nationwide Building Society, a loft conversion is one of the best ways to add value to your home. On average the value of homes increases by 20% by adding space like this. So while this is likely to be the most expensive renovation idea on this list, it could end up being great value for money.
You can utilise the 'dead space' at the top of your property and transform this into another bedroom or some extra living space. You will also be able to increase the amount of natural light coming into your home which could help make your whole place feel more spacious.
Need a hand with any of your renovation plans? We've got lots of tradesmen listed on Friday-Ad, such as builders, carpenters, plumbers, and roofing specialists. Take a look now.
Need a hand with any of your renovation plans? We've got lots of tradesmen listed on Friday-Ad, such as builders, carpenters, plumbers, and roofing specialists. Take a look now.
Do you offer property and home services? Could you help someone with their renovations? Advertise on Friday-Ad!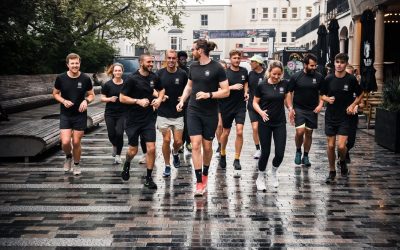 Run The Lanes brings a brand new fitness community to the heart of Brighton. They provide group-based strength training classes and a social running club to the people of Brighton, helping you to move more and move together. Through their run club, fitness classes and...
read more