If you're heading to Uni this September, firstly congrats! Secondly, before you go, check out this handy list we've put together for you! Including essential belongings and those 'must have' purchases you'll be thanking us for, once you've flown the nest. 
Have no fear …you won't need to break the bank we promise. Most of these items come at a very good price, especially as some of them can just be purchased second-hand but still good as new.
Check them out!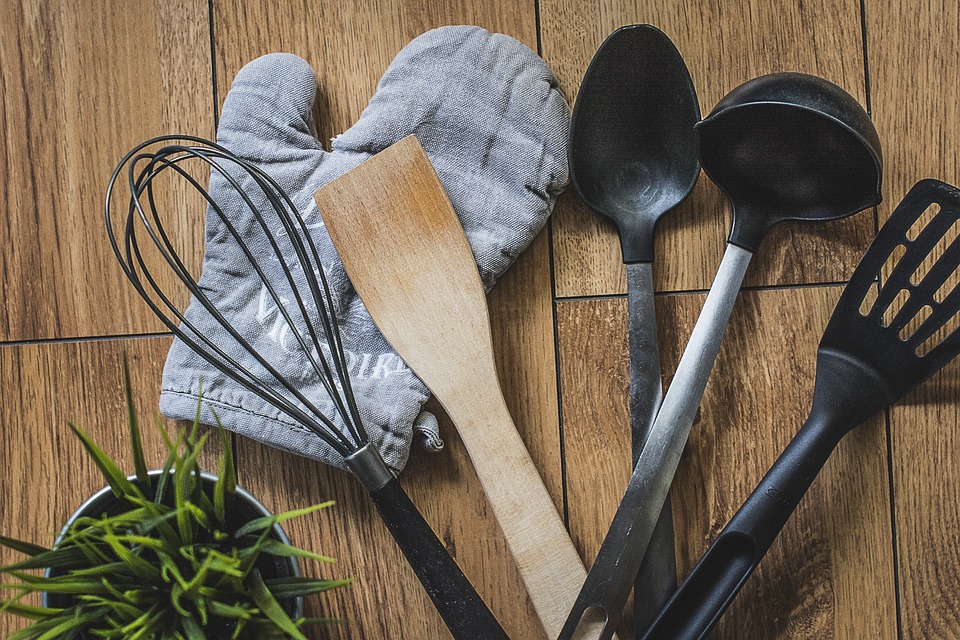 Utensils –

Don't forget the kitchen gadgets to assist your culinary skills including: spatulas, scissors and wooden spoons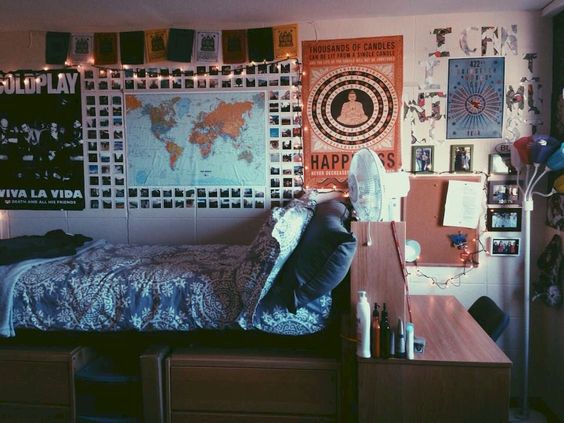 For the bed – Duvets, pillows and bedding aren't included in your hall room so you'll need these. It's worth getting a few different sets too. You could even buy a double duvet as a lot of students will need this for their house share in second year, plus its cozy anyway!
Hangers – You'll need plenty of these to keep your teeny room as tidy as possible!
Laundry basket – There won't be a washing machine in your flat so you'll need something to carry your washing to the local laundrette.
Drying Rack – If you don't have time or want to save money drying your clothes then a clothes horse can be very handy to keep in your room.
Looking to make some extra cash for uni?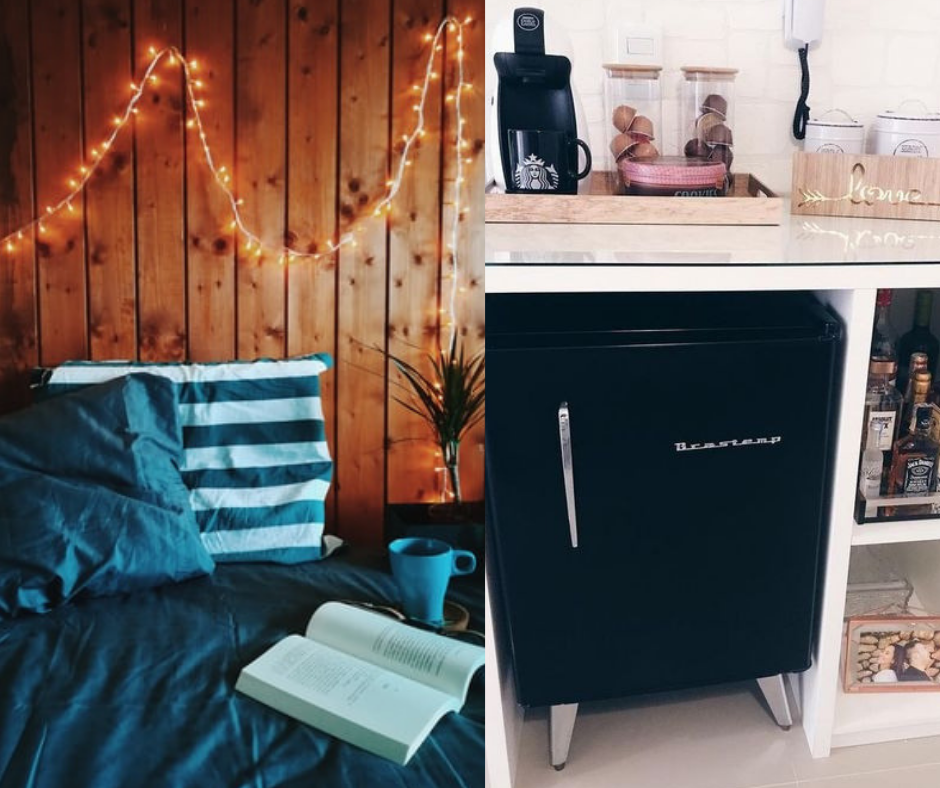 Doorstop –

It may sound random, but having a doorstop can allow you to keep your door open and help you be more sociable when you move in.
Wall Art

– Get yourself some

posters

or wall art to brighton up the room and put your own stamp on it.
A mirror

– This can be very handy for getting ready but it also makes the room feel bigger. You could get a standing

mirror

to lean against the wall. There are plenty available

second hand

for very reasonable prices!
Lamp

– Adding a lamp to your room really helps to create some nice warm mood lighting.
Speakers

–

These

will be very well used during your uni time as there will be plenty of house parties as well as those times you want some background music while you're chilling in your room.
A bike

– You may think it seems like a big buy but you'd be surprised how cheaply you can purchase a

bicycle

second hand. It's a nifty way of getting around the campus and good exercise too!
Mini Fridge – You will have a fridge provided in your kitchen but if you're fanatic about hiding your personal treats and don't want to risk anyone taking them then we suggest you store them away in your own little private hideaway.
Fairy Lights – These can really help to brighten up the room and make it seem more homely too.

Plants

– Having plants in your room can help lift your mood by freshening the air for you.
Games Console – If your a gamer, then i'm sure there will be plenty of mates to join you! Buying a

second hand console

might be a fantastic purchase to provide you with hours of entertainment!
Coffee Machine

– Definitely not essential but if you're a coffee snob you may want to get yourself a little mini coffee machine to help you through some of those late nights! Plus, you can impress your housemates too!Again, these can be purchased

second hand.
Hairdryer – You definitely won't get this included!
Bean bags– If you're in a houseshare, this could be a nice little addition to your living room for when people come over. Or, if your rooms big enough a nice little spot to chill.
A TV – Can you not live without your

tv

? You might want to think about getting a mini one for your room!
Things you might not think of…
Playing Cards

– There will be plenty of opportunity for card games.
Fancy Dress

– believe it or not but this can come in very handy. You'll be surprised by the amount of

fancy dress

themes there will be during freshers and throughout the year! You can buy costumes or either create your own using cheap or preloved

clothing

.
Oh yeah, and the academic stuff…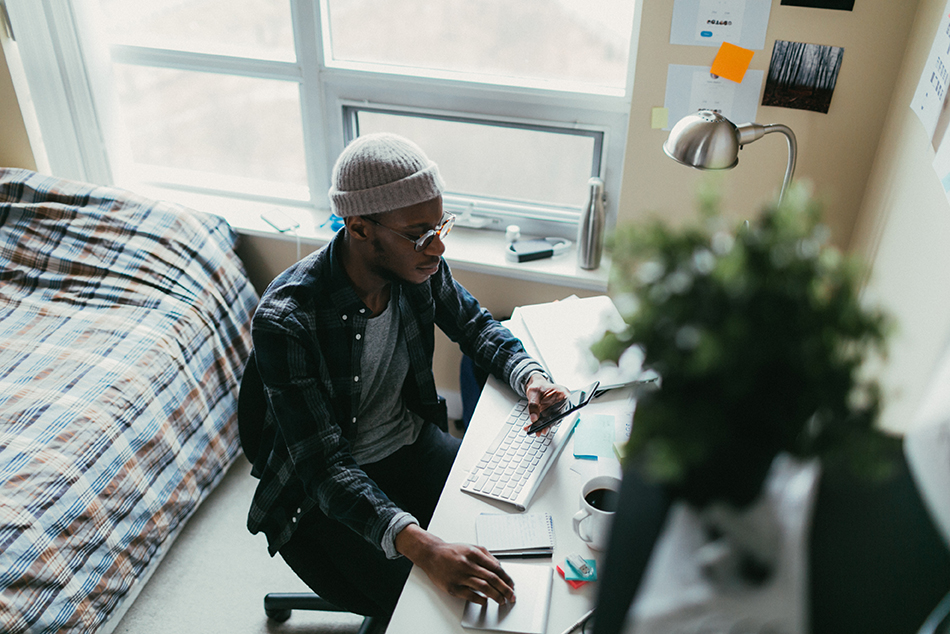 Lets not forget the boring bits… A laptop will be essential, you may also need an ethernet cable too. For your lectures you'll need plenty of files, folders and USB. A diary is a must too!
Tick all those off your list and you'll be all kitted up and ready for the 3 best years of your life. Don't forget to browse all the other second hand items in your area. There are plenty of bargains out there that might catch your eye, and also come in handy for your new adventure next month. But also, if you have anything laying around to sell – then sell for free!  That extra cash will be just what you need for all those nights out!