The Bristol Balloon Fiesta has been a major part of the city's calendar since it began in 1979. Every August, around 500,000 people arrive at the Ashton Court site to witness the UK's largest ballooning event. This Bristol balloon festival runs for 4 days, with a number of events and attractions to enjoy by all, for absolutely no cost at all. The free Bristol balloon festival draws visitors from all over the country and from overseas, as it is one of the biggest in Europe.
Balloons
The Bristol Balloon Fiesta started with just 29 hot-air balloons when it first began over 30 years ago. Today there are hundreds of balloons that rise up in the sky for all to see. In fact, each day of the festival sees 2 mass launches at 6am and 6pm of 120 balloons at a time. These balloons come in a variety of colours, sizes and shapes. Some of them even include dog and bird shaped balloons!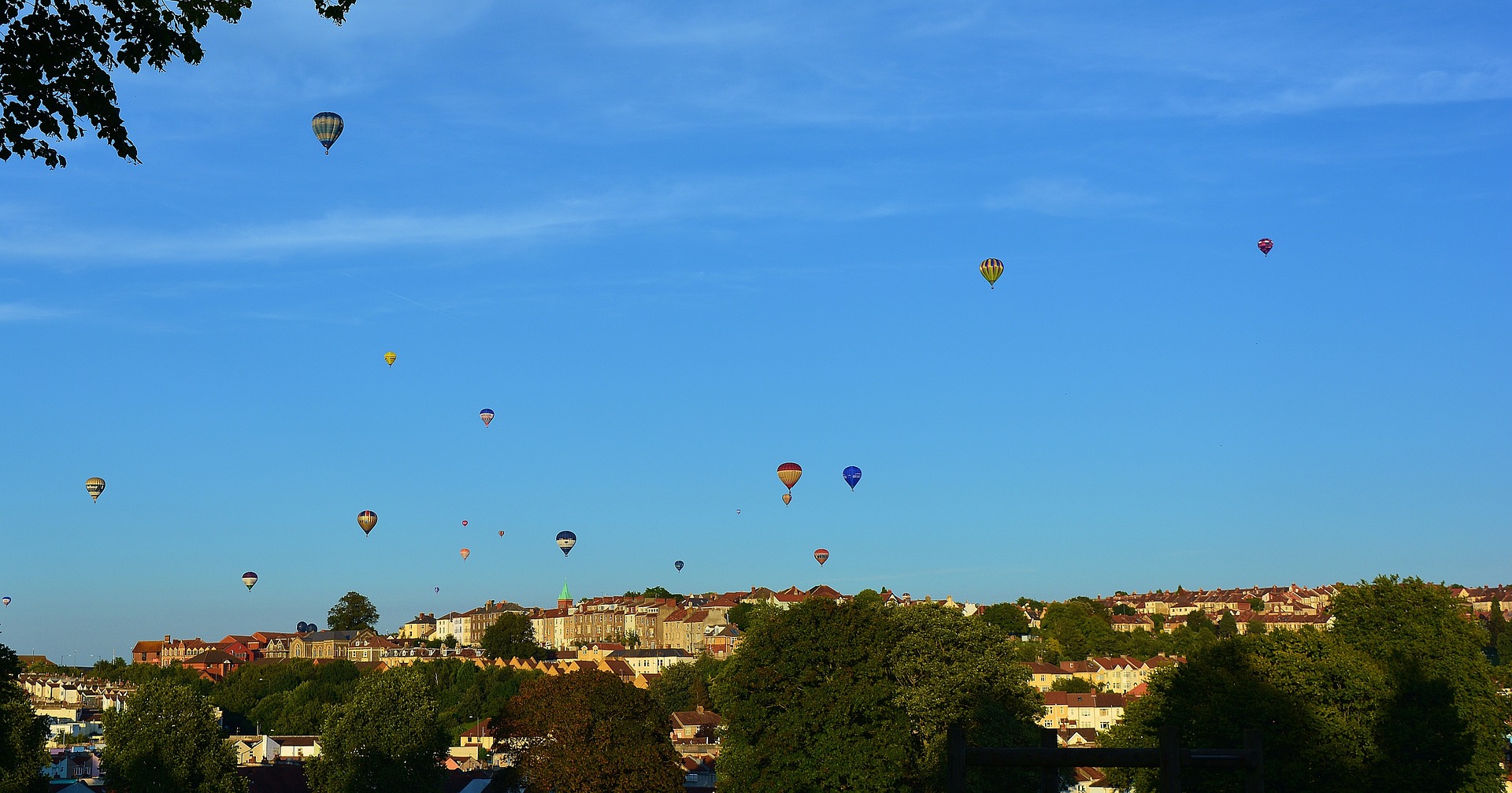 Events
In addition to this marvel, there are plenty of arenas and activities that take place at ground level. These include displays of international model hot-air balloons; entertainment in the 'Heaven' area; children's activities. Another draw to this Bristol balloon festival includes a display by the Red Arrows.
Night Glow
At night time, it is possible to witness one of the most popular occasions in the Bristol year. The Night Glows portion of the Bristol Balloon Fiesta uses a combination of illuminated balloons, music and fireworks for two of the festival's days. This results in a truly unique and impressive sight in Bristol's sky.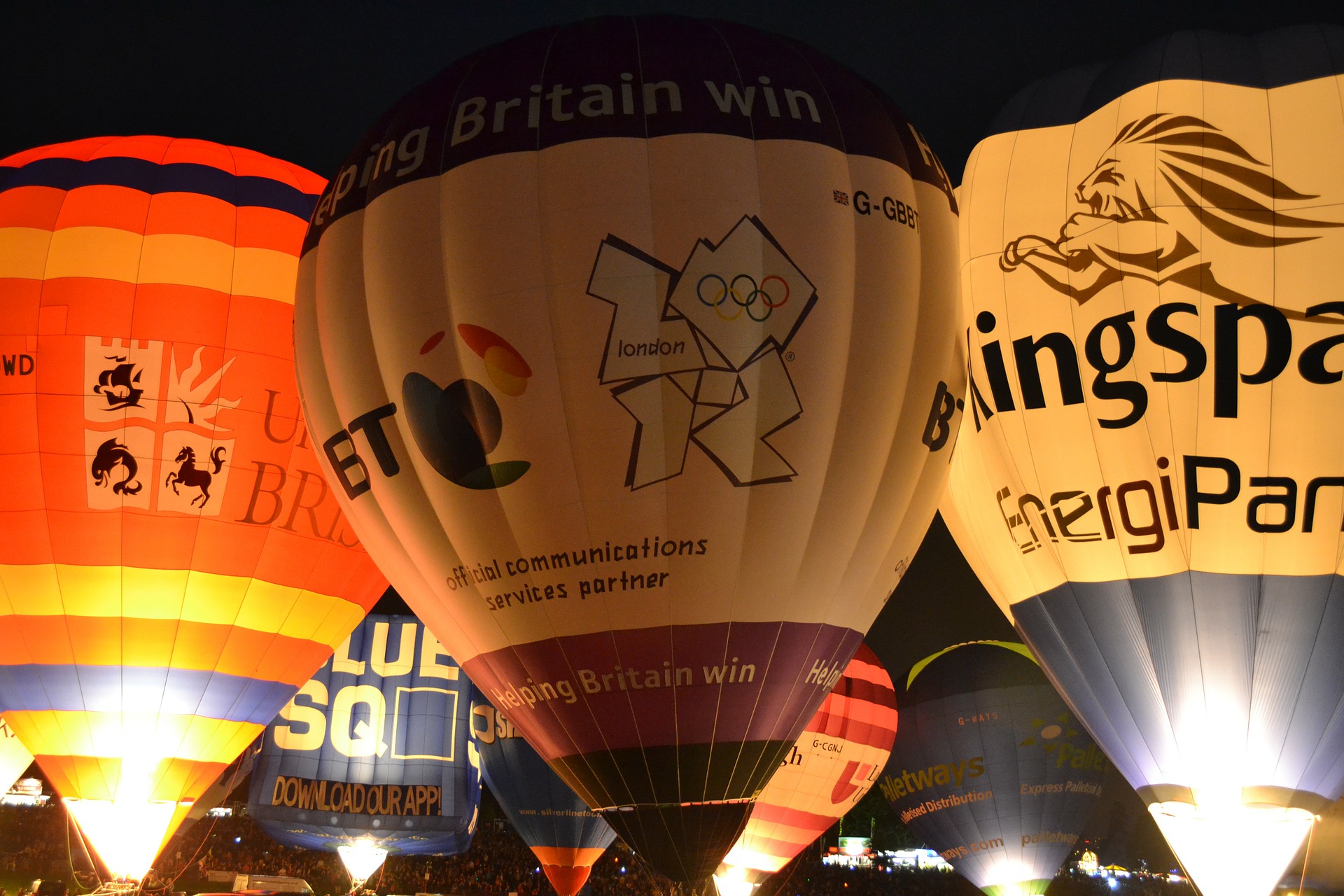 Entry
The Bristol Balloon Fiesta is free of charge for all. Arriving can sometimes be tricky given the large numbers that turn up. Public transport, including special bus services and the Park and Ride, is probably the best option. The Clifton Suspension Bridge has been known to close at certain points during the Bristol balloon festival due to too much weight on it, so it is always best to check before you leave of any planned closures.
Want to find out more about local events in your area? Check out our community section for gigs, fairs and more!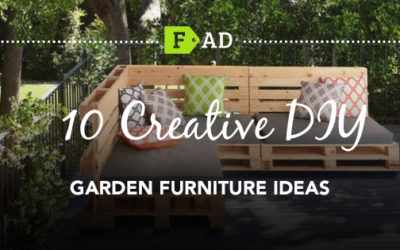 Looking for an easy way to spruce up your garden this summer? 'DIY' usually sounds like a bit of a chore when it comes to doing it yourself. However, these ten 'handmade' garden furniture tricks are totally doable projects you'll wanna steal. They will save you money...