There are many reasons why January can be the month that brings people down and it's not surprising why. The end of the Christmas period can trigger a feeling of anticlimax. We've had months of 'hype' talking about Christmas and preparing for it. Then when it comes mid January, the reality may hit that we have bills to pay and there might not be a huge amount to 'look forward to' leading people to feel down and empty. There are lots of other stresses that can contribute to this feeling but whatever might be dragging you down, here are some simple tips to help you…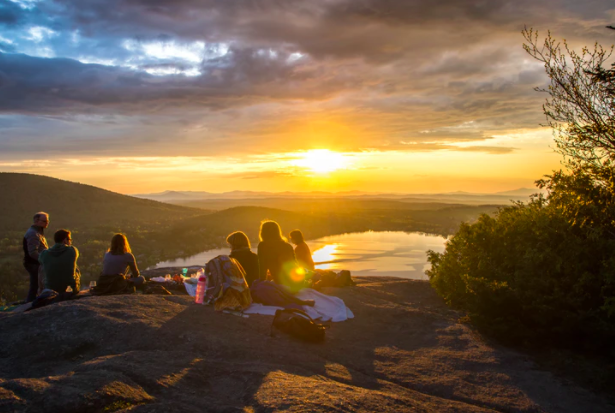 It's important to understand that even though it may feel like you are, you are not alone in having these feelings. The season itself is actually biologically proven to affect our mental health. 'Seasonal affective disorder' is a type of depression which occurs on a seasonal basis i.e its not 'in your head' those darker months can affect your mood.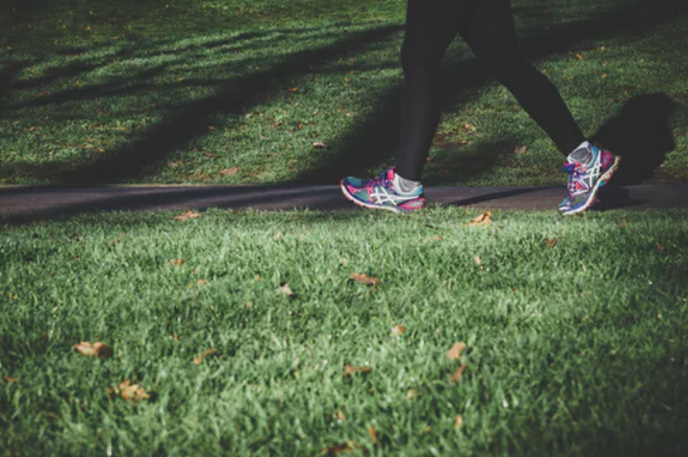 One of the best ways to fight the blues is by keeping yourself healthy.  Being active is proven to lift our mood. It reduces stress and improves our physical health which gives us more energy. Even just a walk at lunch would make a difference and clear your mind. Or, find an activity you can enjoy doing whether that's through a local team or club or just through friends, it could lead to new connections!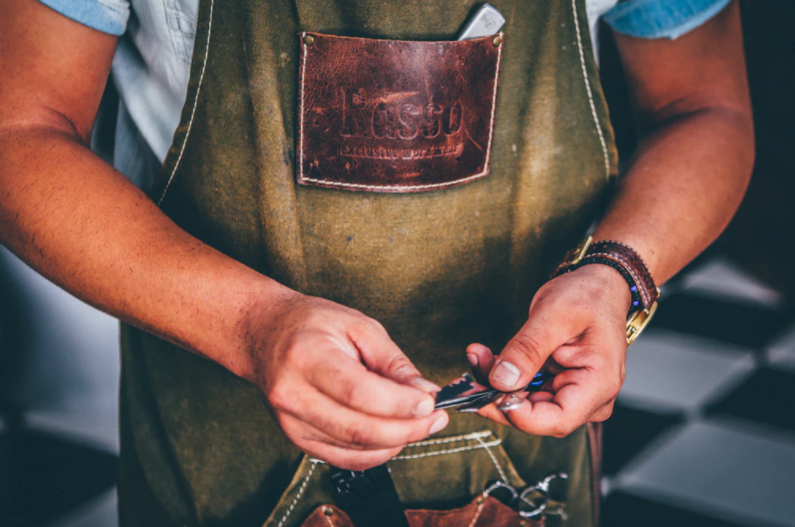 Arguably, one of the worst things about January is the way it seems to have such a monotonous feel. A great way to help get through this is by trying something new. Volunteering for example is a great way to both help yourself and others in your community. This could be anything from helping out the neighbours to joining a local charity. If that's not your thing then how about picking up a new skill by joining a local class. Learning something new will push us out of our comfort zone allowing us to develop and grow in confidence.
Find local clubs and classes in your area on Friday-Ad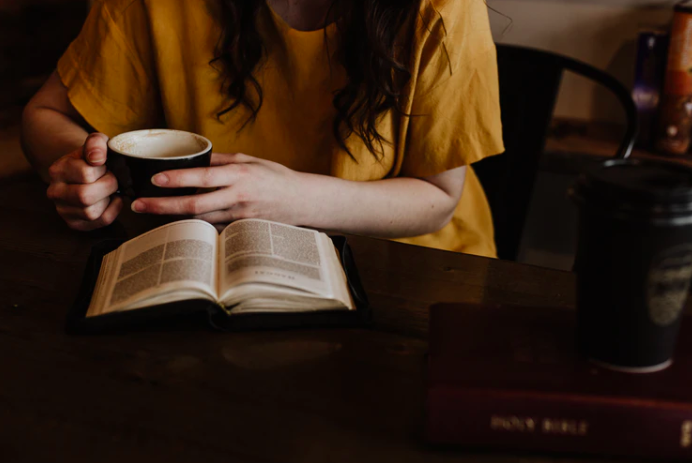 A brilliant way to distract yourself from feeling low is by immersing yourself into a gripping book. Books can really help to take your mind off things. If it's fiction we can escape for a bit, and if it's non-fiction, we can learn something new. Both these things can increase happiness.
5. Plan something to look forward to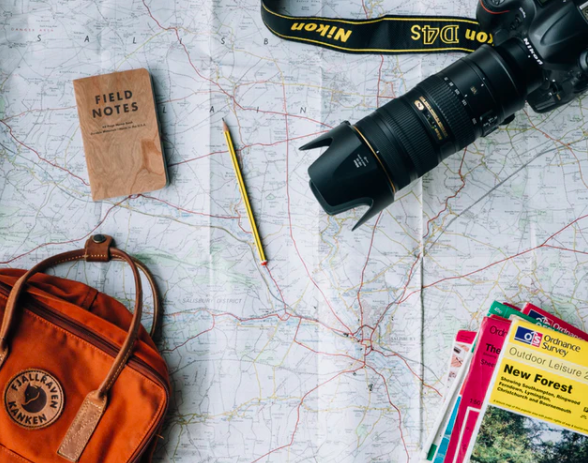 One of the best ways to make life seem more 'attractive' is constantly reminding yourself to focus on the 'good'. We all have days where we struggle to stay upbeat, therefore one trick to help maintain a flow of positivity is by ensuring there are things in your life to look forward to.  This allows us to live our daily lives with a sense of purpose. It also helps motivate us to work harder. Whether it's making plans with friends and family, planning or going to an event to booking a holiday it will definitely help you to feel more positive.