With the recent increase of people becoming environmentally aware, more people than ever are prepared to buy second hand goods for themselves to help reduce waste. But are they happy to receive or give others pre-owned presents? We decided to find out for ourselves which second hand gifts people would be most happy to receive at Christmas. We asked people to choose which type of items they would be happy to receive as presents. Here are the most popular second hand gifts in reverse order…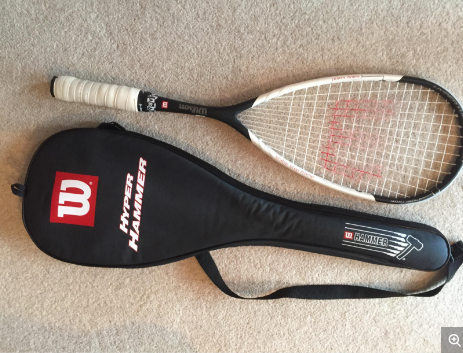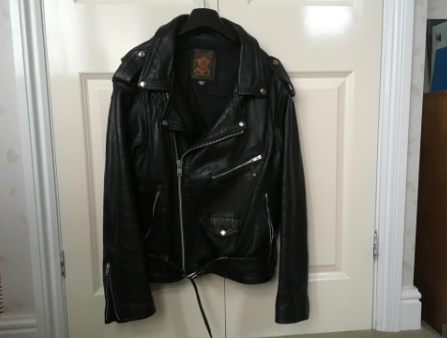 In at number 7 is clothing, with 28% of people happy to receive second hand garments as a present. Pre-owned fashion makes up a large proportion of the second hand market and people are increasingly happy to wear and buy used clothing for themselves – or indeed receive women's, men's, kid's clothes, shoes and accessories as presents.
6th – Baby and Kids Equipment and Toys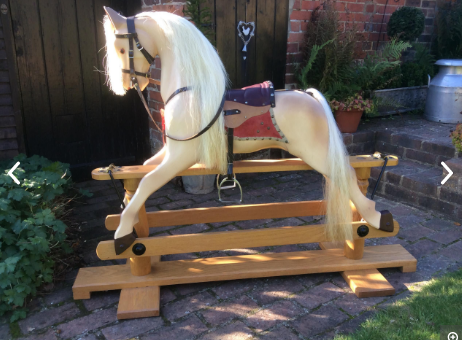 In 6th place is Baby and Kids Equipment and Toys. 31% of participants said they'd be happy to receive these items second hand from someone else. This is great news, as an even greater percentage of people are happy to gift their own children pre-owned items, but were hesitant to do so for other people's children. Seems many other parents don't think that differently though, so perhaps just ask and you could save yourself a packet. 
5th – Musical Instruments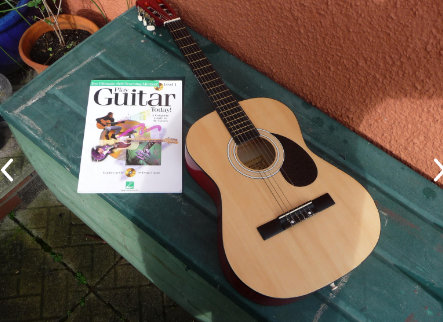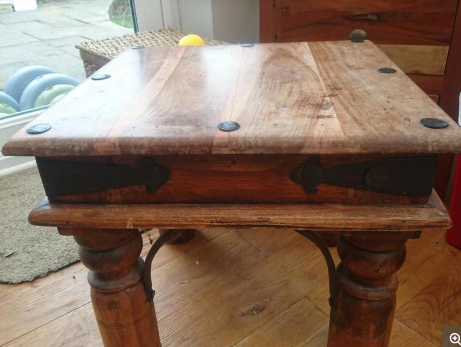 Coming in at number 4 were household items. A great second hand gifting choice with a whopping 41% of votes and tons of great value, good quality pre-owned, vintage and even upcycled products on offer. Choose from furniture, home decor, lighting, dining or cookware, which you can pick up locally in charity shops or on marketplace sites like Friday-Ad. 
3rd – Antiques and Collectables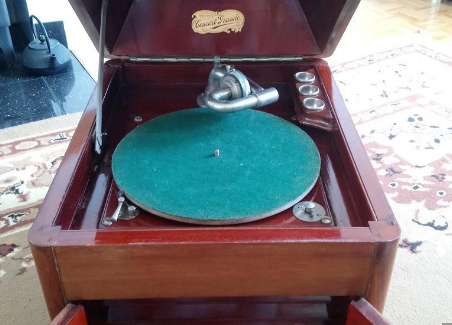 In 3rd place, with over half the votes (54%), it's no surprise Antiques and Collectables are an attractive second hand gifting option, and one of the most popular categories on Friday-Ad. If you're after a quirky, stand-out gift with history and collectors' or real term value, look no further.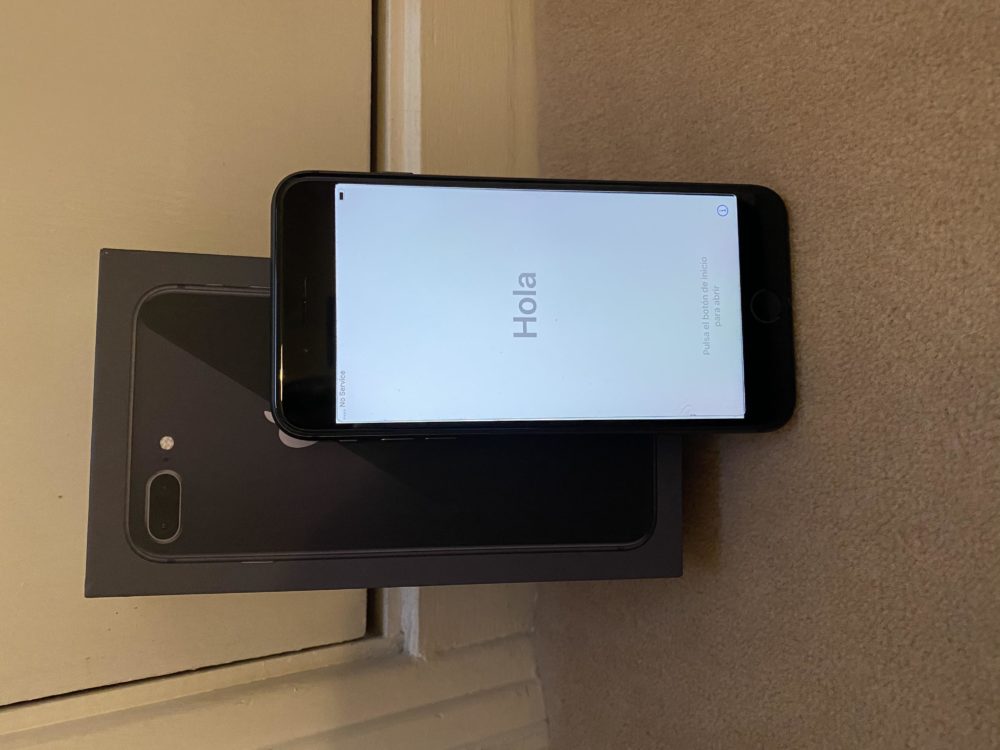 In runner up place with 56% of the votes, electronics are a top second hand gifting choice. With rapid development in the technology sector and the latest device always just around the corner, there are plenty of great bargains on offer on top quality branded products with plenty of life in them. When looking for a gift, this means your budget will likely stretch a lot further than you might expect – and the choice is vast, from home entertainment to games consoles, computers, tablets, phones and accessories, camera equipment and much, much more…
1st – Books, DVDs and Games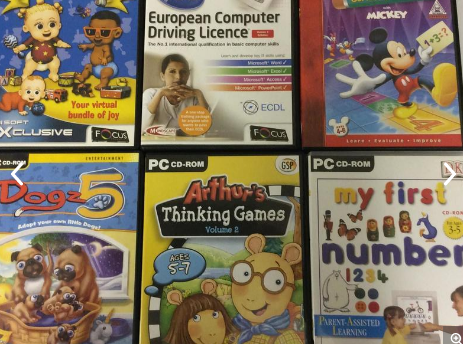 And at the top of the list of second hand gifts people would be most happy to receive, with a whopping 62% of the votes, books, DVDs and games, including video games. With so much choice on offer in local charity shops, at car boot sales or on marketplace sites like Friday-Ad, you'll find something for every taste and budget. From classics to last season's favourites, you can be sure your second hand gift will be "re-loved" time and time again.
Find out more about second hand gifting with our ultimate guide…