LONDON & SURROUNDING AREAS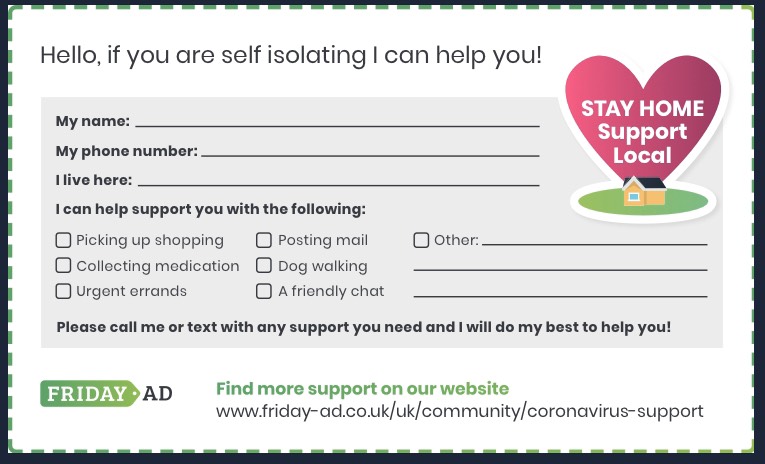 We've created a new Coronavirus Support category on friday-ad.co.uk, where you can now ask for help within your local community. For example, help shopping for a more vulnerable neighbour in isolation. You can also offer your services to the community for things such...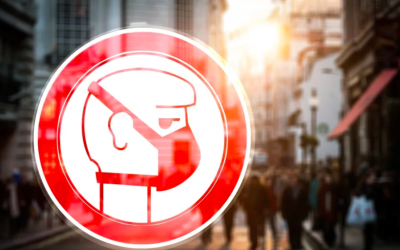 The current coronavirus outbreak has sparked a lot of uncertainty around buying and selling, including on marketplace sites like Friday-Ad. We take the health and safety of our community of users very seriously, so we've put together some guidance on how you can help...