LONDON & SURROUNDING AREAS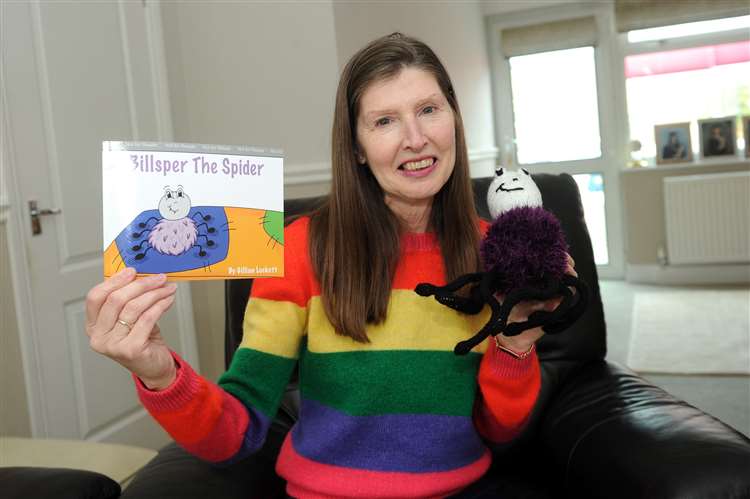 One of our readers wanted to share the news with us of of being a late starter at writing a book to inspire people that you're never too old to start something new! In Gillian's case to 'become an author' who published her first children's book in May (2019) this year...
No Results Found
The page you requested could not be found. Try refining your search, or use the navigation above to locate the post.