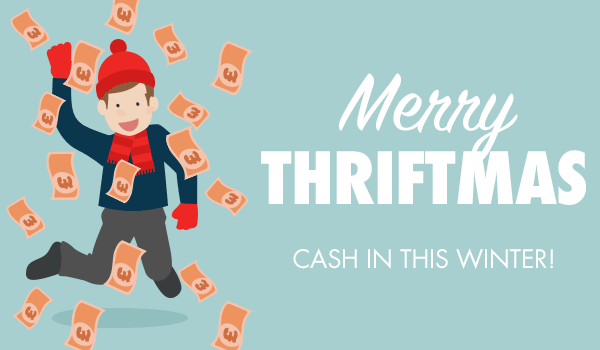 It's nearly that time of year again and although the weeks running up to Christmas can give you that lovely festive feeling you often can't help but think about the cost of it all. So here at Trade-It we've done our research on the top gifts for your loved ones this Christmas and how to give them want they really want for as cheap as possible…
Unsurprisingly, a range of consoles are topping this year's Christmas lists – especially among children and young people. However, perhaps surprisingly, the very latest isn't always what's in demand. For example, many people find that – for overall entertainment value – the Xbox 360 (RRP £120) can easily compete with it's more modern counterpart: the Xbox One (RRP £300). Regardless of which option you plump for, you might find you can save even more money by looking for your console of choice on Friday Ad – with Xbox Ones averaging at a price of £200 and Xbox 360s going for as little as £30. Additionally, when buying secondhand you'll find consoles come with multiple controllers and loads of games – so you can set it all up on Christmas Day ready to play!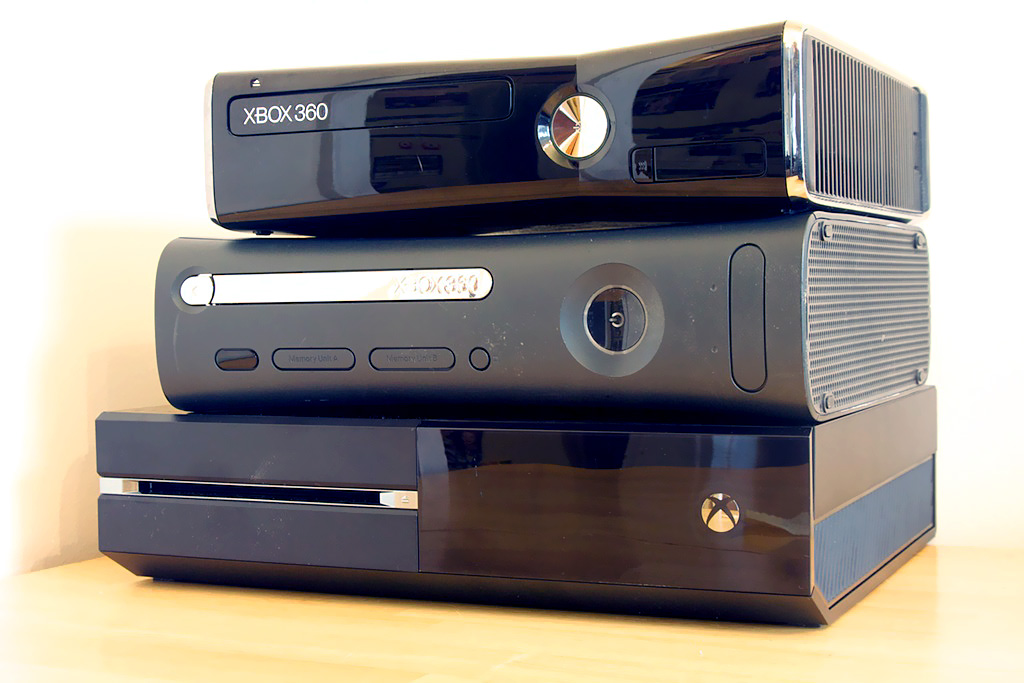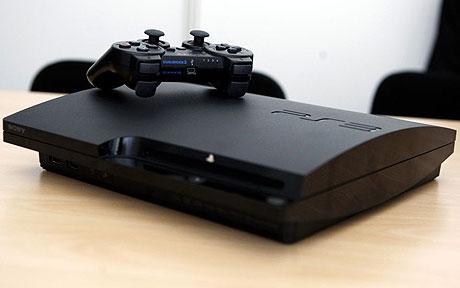 Also popular is the Playstation 3 (from £80 on Trade-It) and Nintendo 3DS (from £100 on Trade-It) which – with games like the Brain Age series being amongst the most popular – is a great gift for older people too!
Bikes
The weather outside might be ropey but bicycles remain an ever-popular gift for children and adults alike at Christmas. However they don't come cheap and depending on how high-spec you are looking to go a decent one can set you back nearly £300!
That said, one way to get something decent for your loved one that won't break the bank is to consider buying a bike secondhand. Very often, preowned bicycles have barely been used and are simply taking up space in someone's home (hence the reason for their sale) – you'll also find a great reduction in the RRP price, which means your hard-earned cash will go a bit further this Christmas.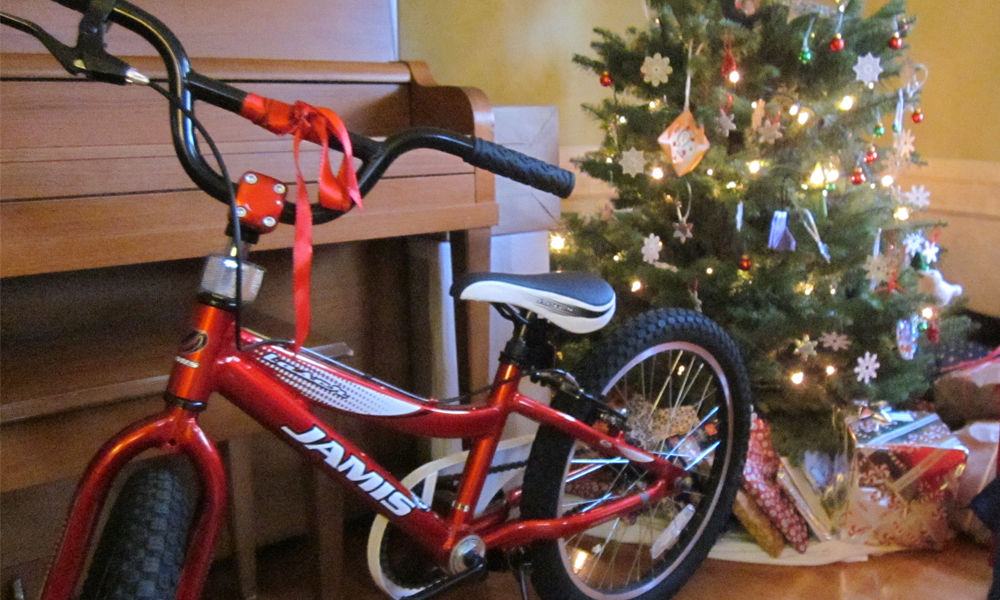 Children's bikes in good condition start at just £20 secondhand, with decent mountain bikes for adults starting at £50. Take a look at our bike section today and pick up a bargain for the biking enthusiast in your life!
Musical Instruments
Christmas is the perfect time to indulge a loved one's favourite musical hobby and treat them to something that fuels their passion for their chosen instrument. Or, if someone has expressed a desire to pick up a new instrument, Christmas is a great excuse to treat them and let them fulfill their curiosity.
A consistent favourite is the piano – but purchasing a baby grand can be a hefty investment (and is unlikely to just fit in the corner of the average living room), so many people find keyboards to be a more practical option. And we're not talking about toy-like keyboards filled with synths from the 80s either – massive advances in the design and technology of keyboards means they can sound and even feel just like the real thing! Quality pre-owned keyboards start at just £45.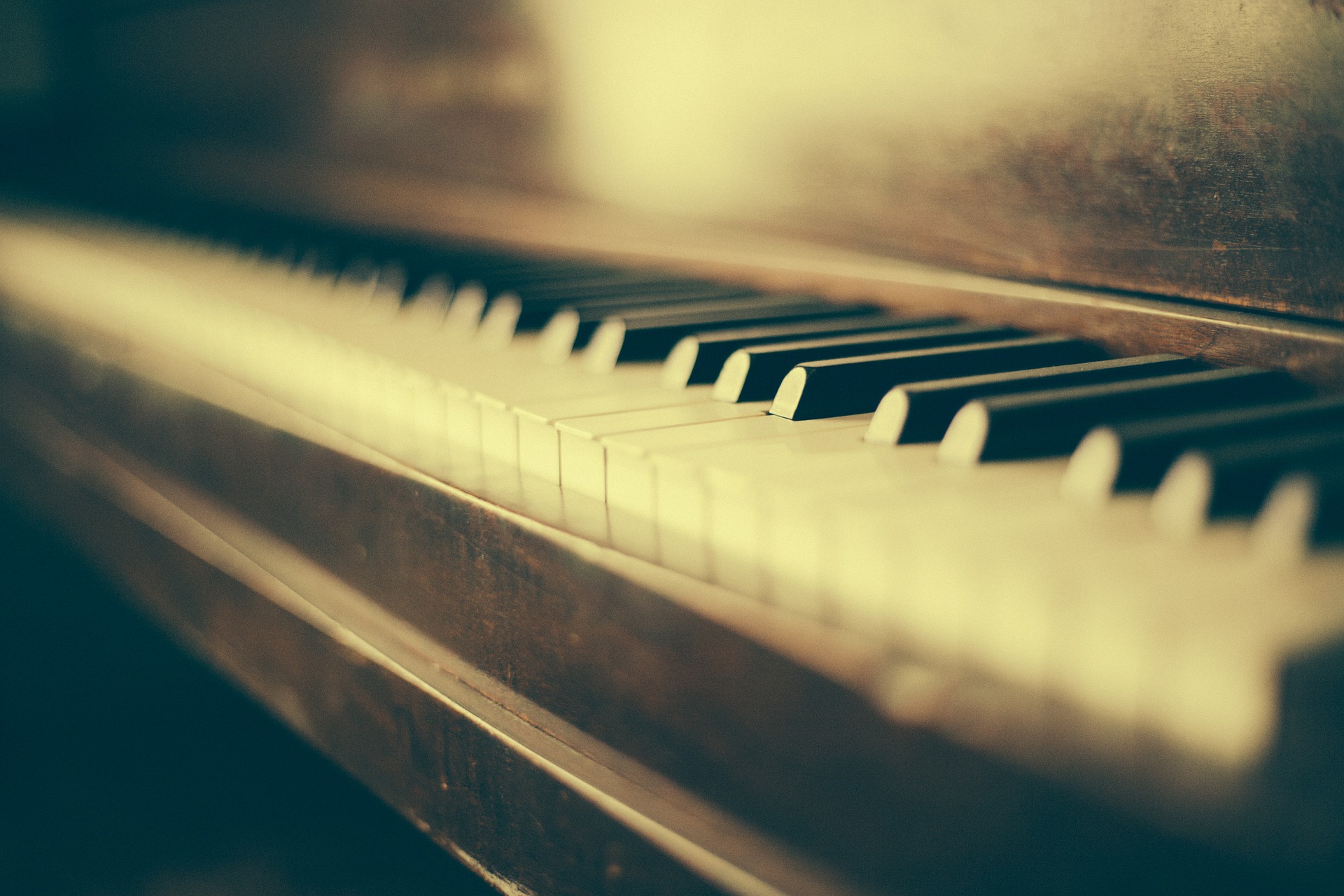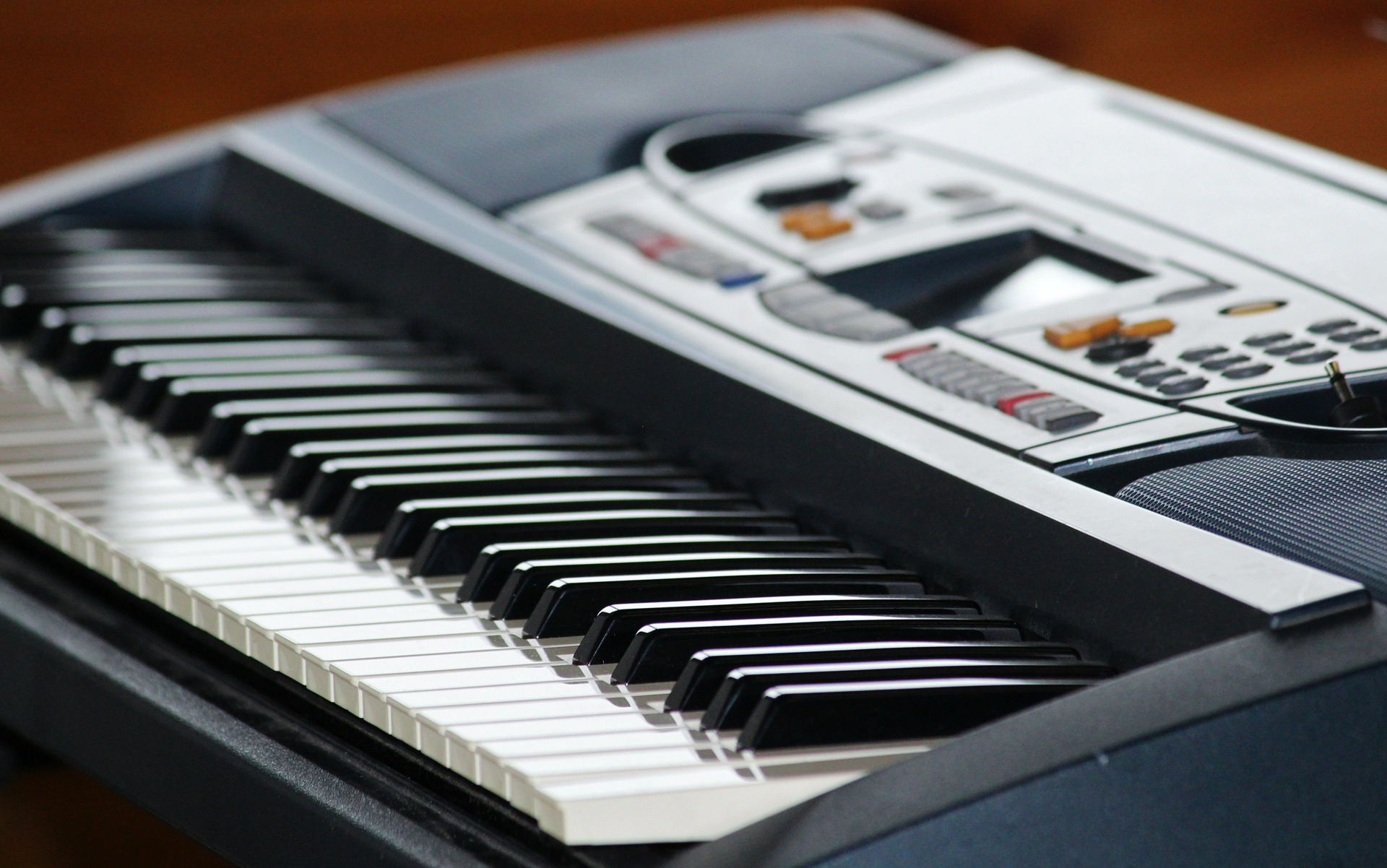 If you want the real article though, buying secondhand can save you a real fortune – upright pianos can often be picked up from £125 and often are in great condition (but will perhaps need to be tuned).
Popular Christmas Gifts
Still stuck for gift ideas? There's plenty of impressive presents to be found in Friday Ad's  for sale section.
Gadgets frequently appear near the top of everyone's Christmas lists and with technology frequently changing lots of people in the South West are selling their previous gadgets, which often are only a few months old. Take a look at some of the iPhones, iPads and laptops for sale for inspiration.
A more unusual but still ever popular choice is a pool or snooker table – perfect for a playroom, games room or 'man den'. You can often pick up second-hand ones for the fraction of the RRP or – if you're feeling really thrifty – find one in need of some TLC and put your own special touch on it for your loved one.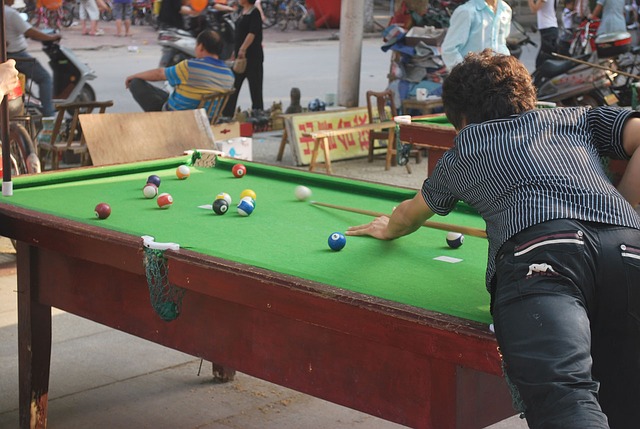 Finally, if your household TV is in need of an upgrade then buying a flat screen is a great way to treat the whole family. Secondhand televisions are often unwanted gifts that haven't left the box, so you can find a real bargain here.