Hastings based Fusion Street Dance gave a fantastic performance at the sold out Kent Street Dance Championships on February 25.
Performing to a completely full venue the dancers bagged many awards.
FSD 1st place!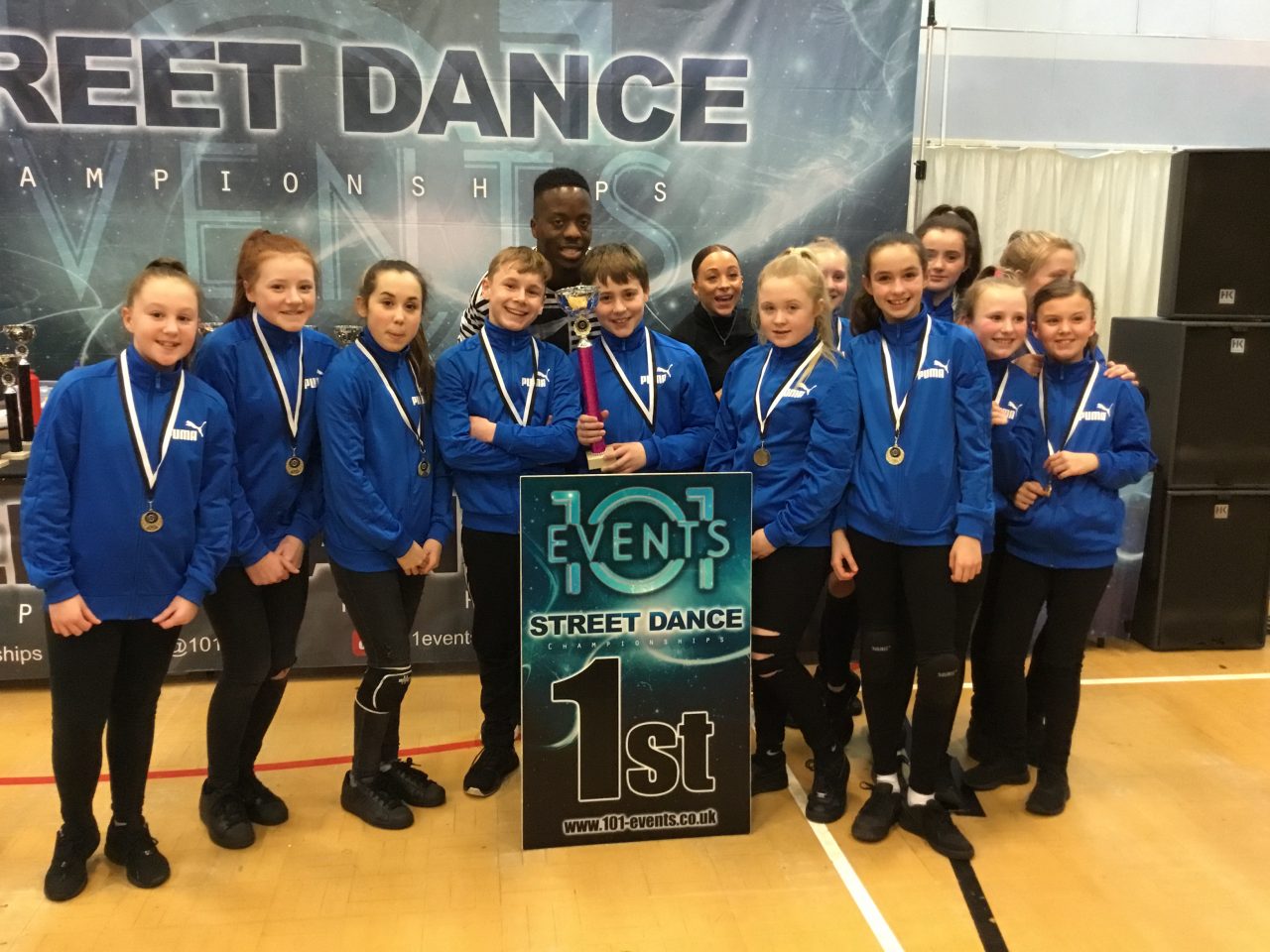 FSD Jnrs 1st place!
FSD Jnrs Crew 2nd place!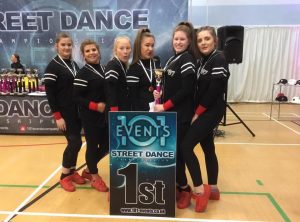 FSD Minis 4th place!
Solos Ewan Homewood 5th – under14
Adv, Milly Clout 4th – under14
Jasmin Pickett 2nd – under16
Sommer Cook 3rd – over16
Evie White 5th – over16
Duos Jessica Taylor & Sasha Maeron 4th – under10
Hayley Welch & Yasmin Cowell 4th – under14
Sommer Cook & Evie White 2nd – over16
Ecstatic from the results, Denise from Fusion Street Dance said: "We are now Kent Champions & qualified for the 2018 UK Championships!
"All these solos & duos that made the top 5 also qualified for the UK Championships!
"Well done all our dancers, great performances all round, getting better and better all the time! Congrats to our new dancers that were first time competitors, you were amazing too!
"Big thank you to all our fab Fusion families for attending, supporting and bringing the noise & the sweets!"
For more news from the Street Dance team visit: Fusion Street Dance on Facebook