Welcome to our exclusive Christmas section for 2020! Here you will find everything you will need for a fabulous fun filled Christmas! Here you will find printable activities for the family, game ideas, or help to cook the perfect Turkey dinner!
More importantly, we will be including your local Friday-Ads annual festive magazine the Yuletide Guide! This is our 14th year producing this magazine and every year it gets bigger and better! It is the go-to guide on all things local at Christmas!
If you are a local business looking to promote what you have going on for Christmas 2020, call us now to check our availability in your local Yuletide Guide! Please see our media pack below for more information and how to contact us!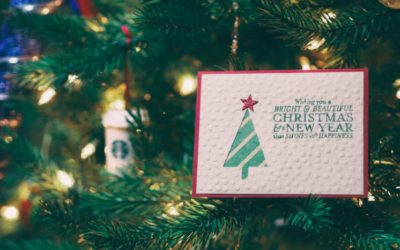 Even though Christmas is the same day every year, for many of us the 25th seems to sneak up on us very quickly! All of us have been guilty of the last minute 'panic buy'. Whether you've missed the delivery cut-off or perhaps forgotten about someone completely, it can...